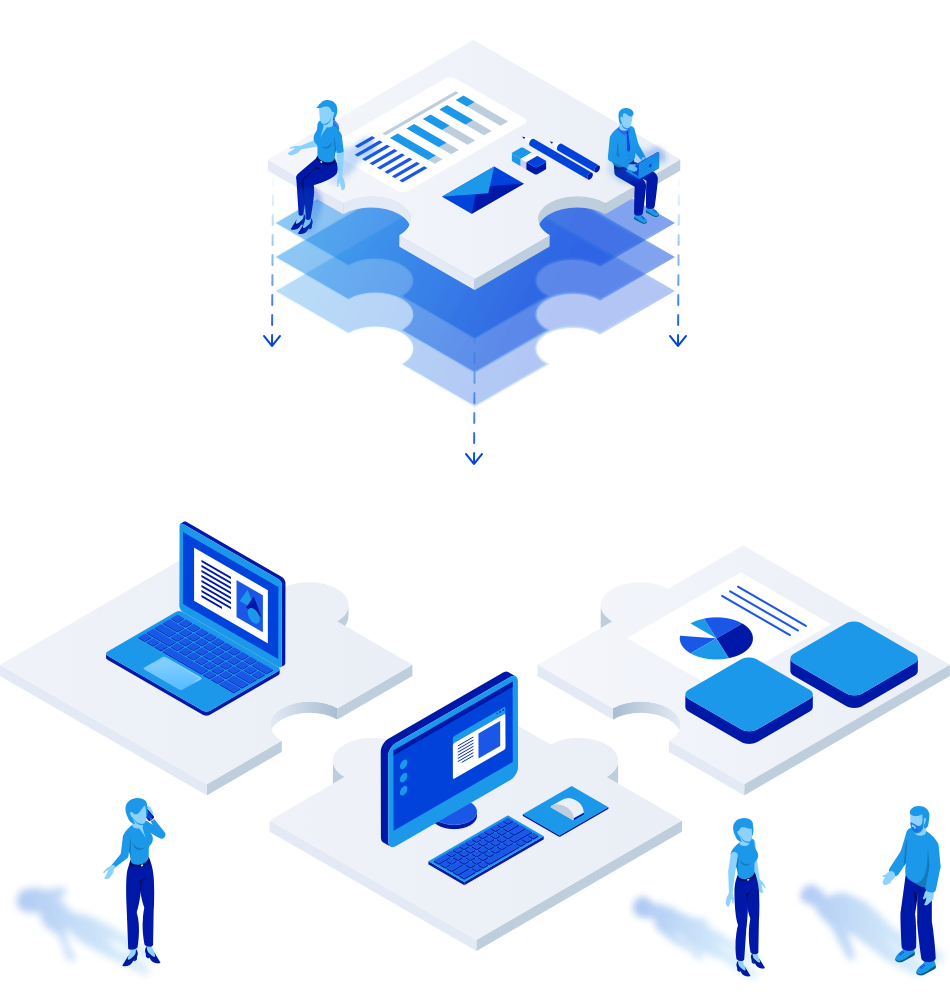 GhostDraft integrated with the best
GhostDraft partners with industry-leading technology and service vendors to bring the best possible solutions to the market.
GhostDraft Partner Network
We offer clients innovative and flexible options by working with industry-leading technology and service vendors who are knowledgeable and passionate about insurance, technology and collaboration.
What our partners say
Liza Smith
Chief Revenue Officer, OneShield
"The GhostDraft and OneShield partnership allows us to provide end-to-end cloud solutions that help address traditional time-to-market implementation challenges."
Kurt Kwekkeboom
President and CEO, Horizon Systems
"Our goal is to give our customers every possible edge in the very competitive insurance market. Enhancing our solution with GhostDraft was an obvious choice."
Sam Fang
CEO, Delphi Technology
"Quite simply, we feel GhostDraft is one of the best customer communication management solutions available on the market today."
Steve Franklin
VP of Operations, Sunlight Solutions
"GhostDraft allows us to provide business-driven document creation that improves our customers' ability to create and manage all of their policy forms and documents in-house."
Partner With Us
Become a partner and accelerate your business.
We work closely with our partners to build solutions that drive profitability in an ever-changing landscape.
Learn more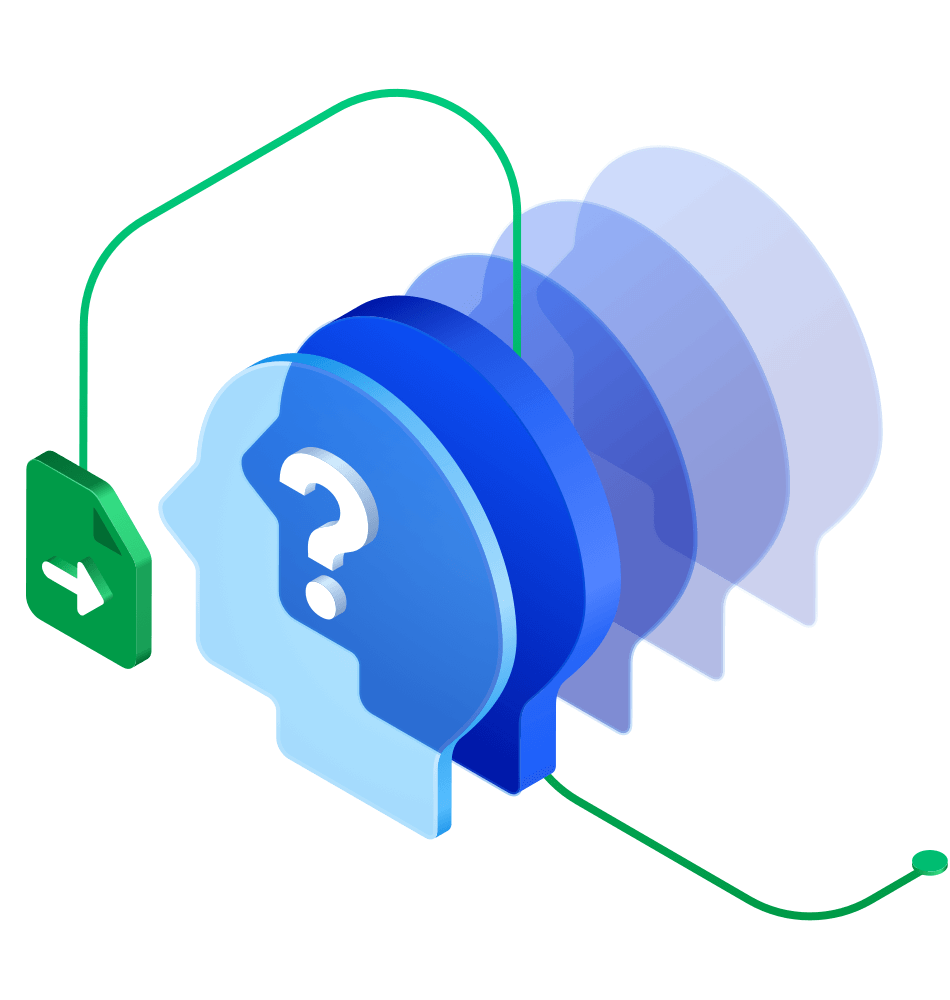 Do more with efficient document automation
See how GhostDraft's unique CCM suite makes it easy for you to deliver highly personalized customer communications efficiently.