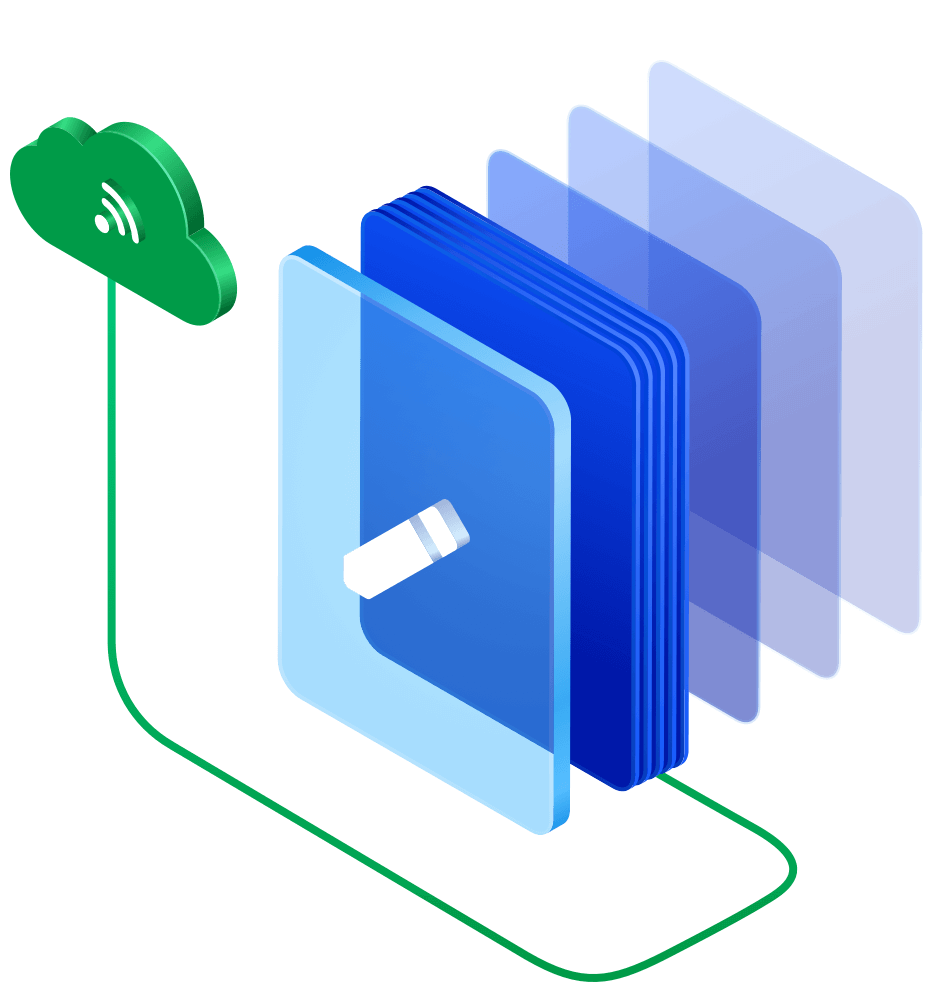 LiveDocs
The next wave of insurance communications is here. Upgrade to a modern, highly interactive, and secure document format using web technology to enhance your insurance communications for engaging customer experiences.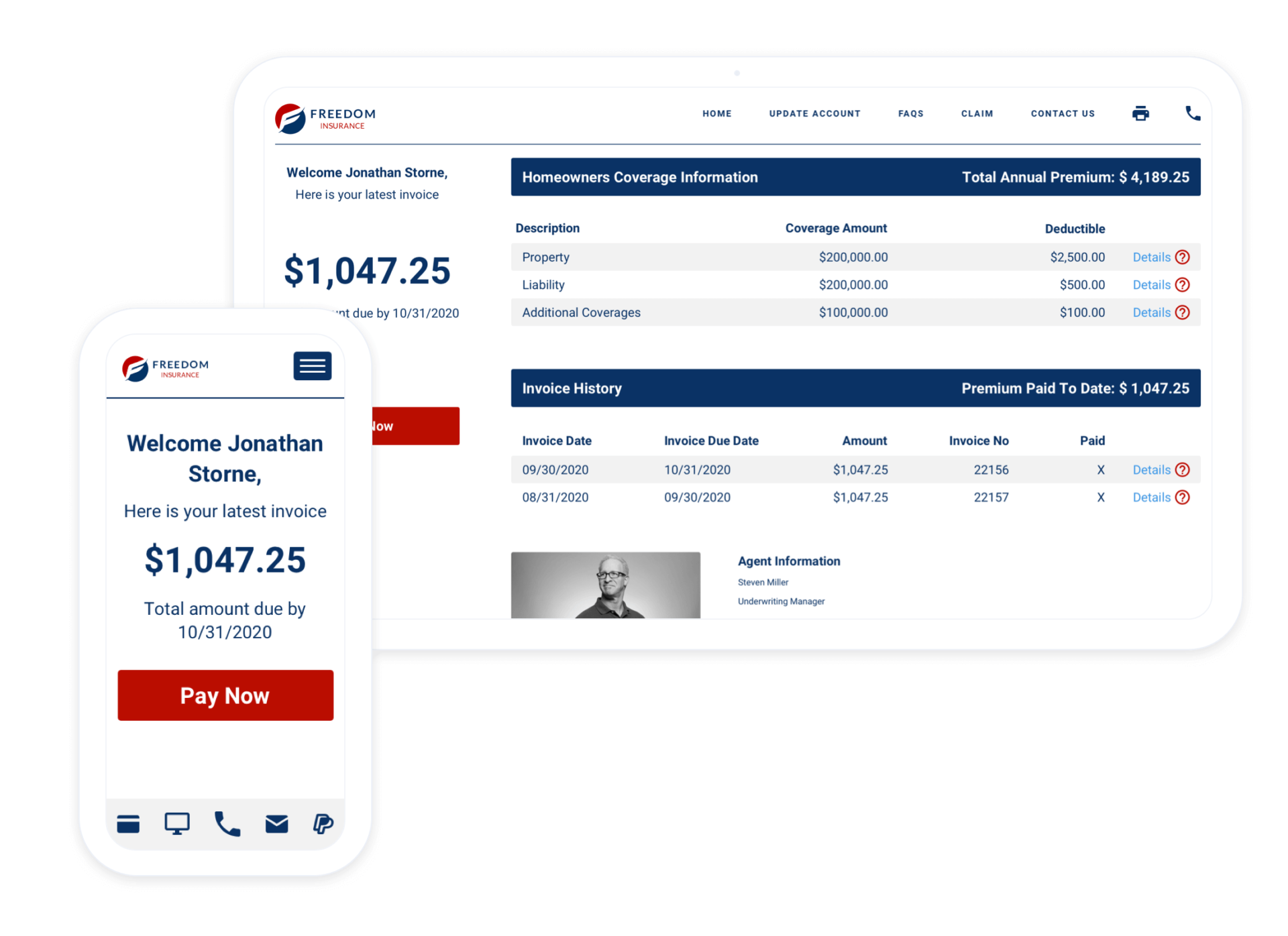 Drive policyholder retention and expand customer relationships
Get the competitive advantage based on customer experience
Accelerate adoption of digital communications
Create cost savings by reducing print, postage, and call center volume
Trusted by the best
Teams across the globe are enabling better customer connections worldwide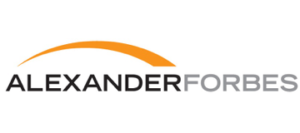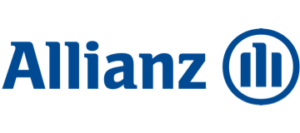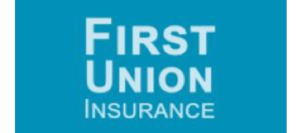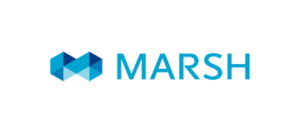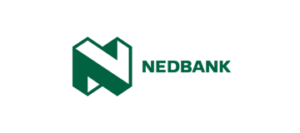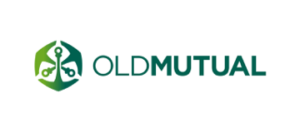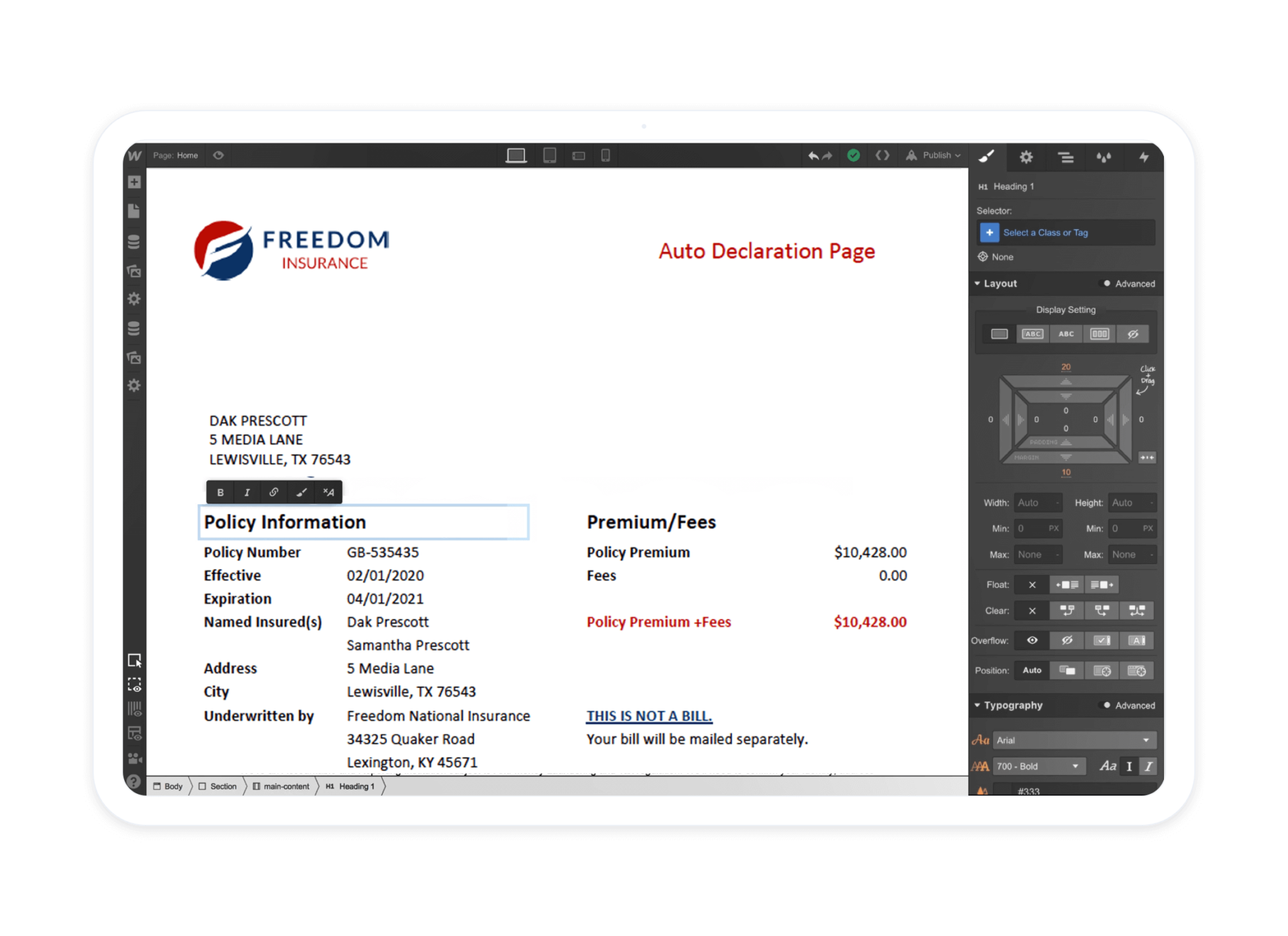 Build Once and Deliver Anywhere
Create engaging experiences with ease using a single template that adapts to any channel upon delivery. Your LiveDoc can be sent as a link, file, or both to any channel including email, text, customer portals, messaging apps, and even print. All while providing the very best customer experience.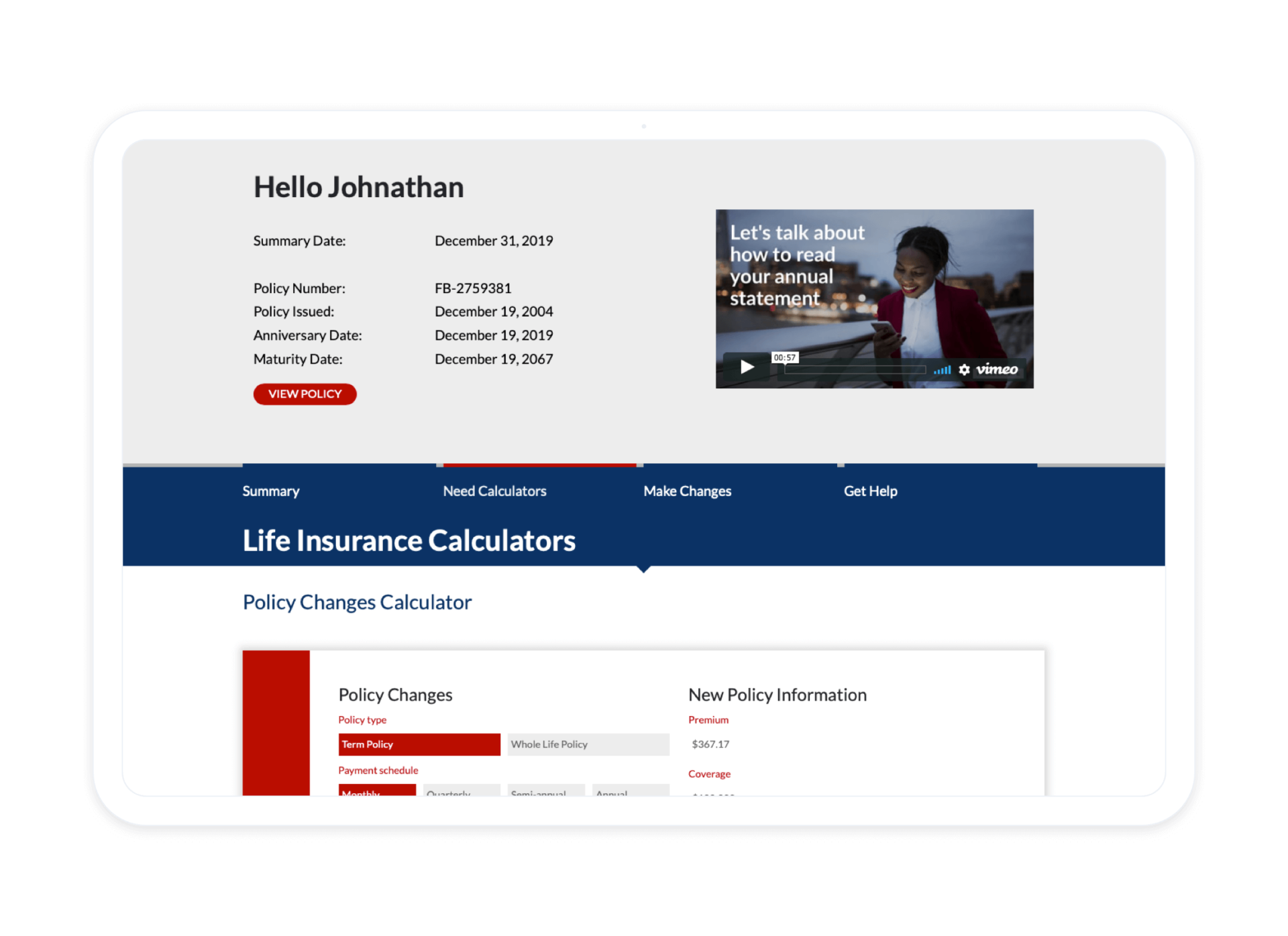 Enriched Customer Experiences
Create personalized, paperless, data-driven, responsive, and interactive experiences at scale with a web-based, compliant document format. Our user-friendly drag-and-drop feature empowers you to create fillable forms and documents thus simplifying your customer experience.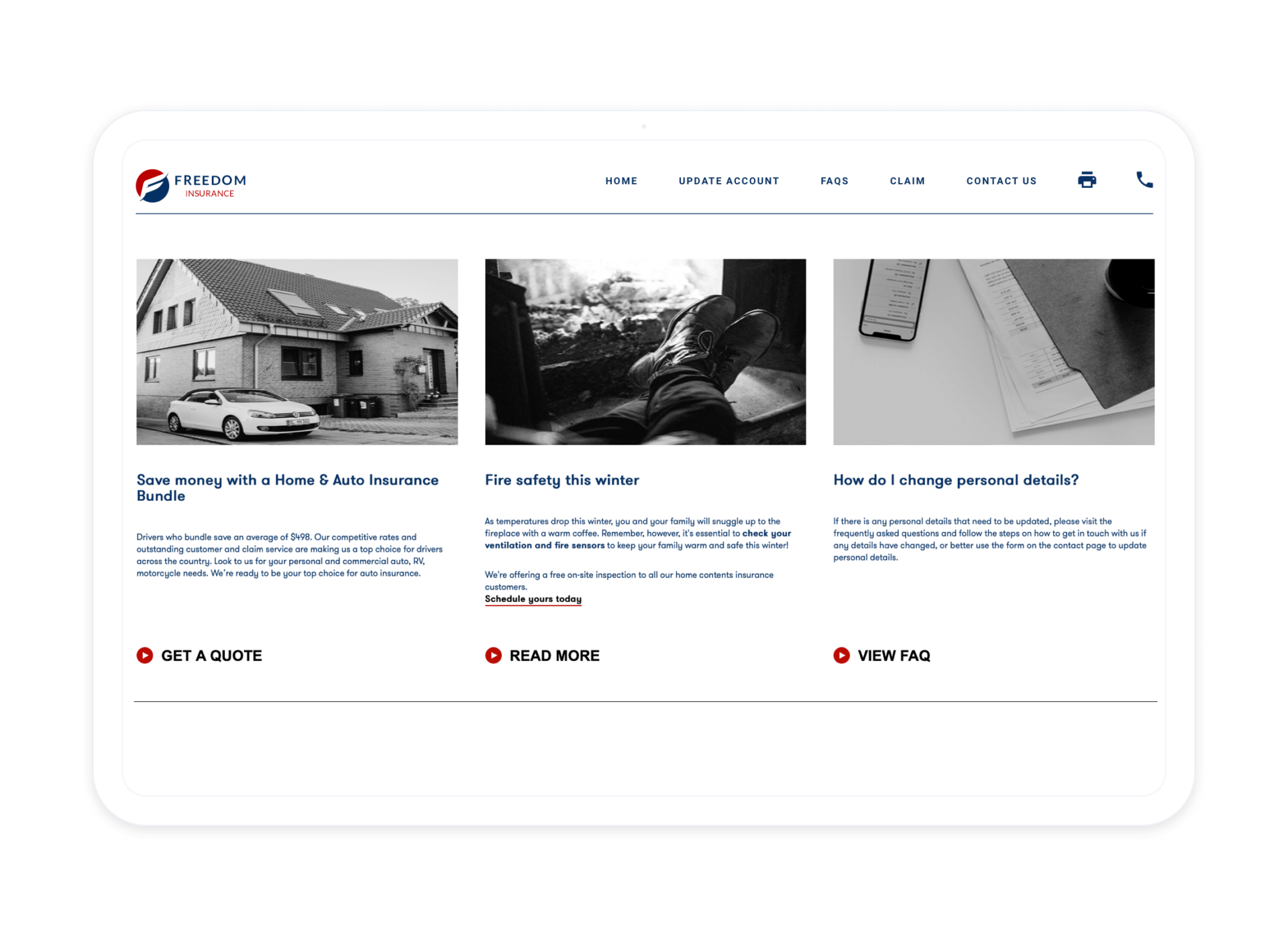 Gain Immediate Return on Investment
Boost upsell and cross-sell activities using personalized video and other engaging technology. Cut down on print and postage costs and call center volume with clear, interactive digital communications. Also reduce the average days-to-pay by sending statements to customers' preferred channel with optional, automatic notifications.
Product Features
Create engaging experiences that help you strengthen, acquire, and expand customer relationships
Policyholders have access to information, forms, live calculators, and more at any time. This empowers them to pay bills or submit claims on the spot, instead of waiting for business hours. By encouraging customer self-service, LiveDocs drives efficiency and cost-savings through reduced processing times, print and postage, call center volume, and average days-to-pay. Top insurers who use LiveDocs find the capabilities useful for quotes, customer onboarding, billing statements, claims correspondence, marketing communications, policy documents, agent communications and more.
HTML5 output
Interactive forms, graphs, and charts
AI-driven voice query
Live calculators
Personalized video
Chatbot integration
Search, sort, and filter
1-click transaction query
Unchangeable
Advanced authentication
Payment gateway integration
Drill down
Export to Excel
Save to PDF
Print
Omnichannel delivery
Omnichannel proofing and testing
Email testing
Encrypted output
Interactions tracking
Communications history archiving
Create Unique Customer Experiences
Build an experience that helps you strengthen, expand, and acquire lasting customer relationships.
REQUEST A DEMO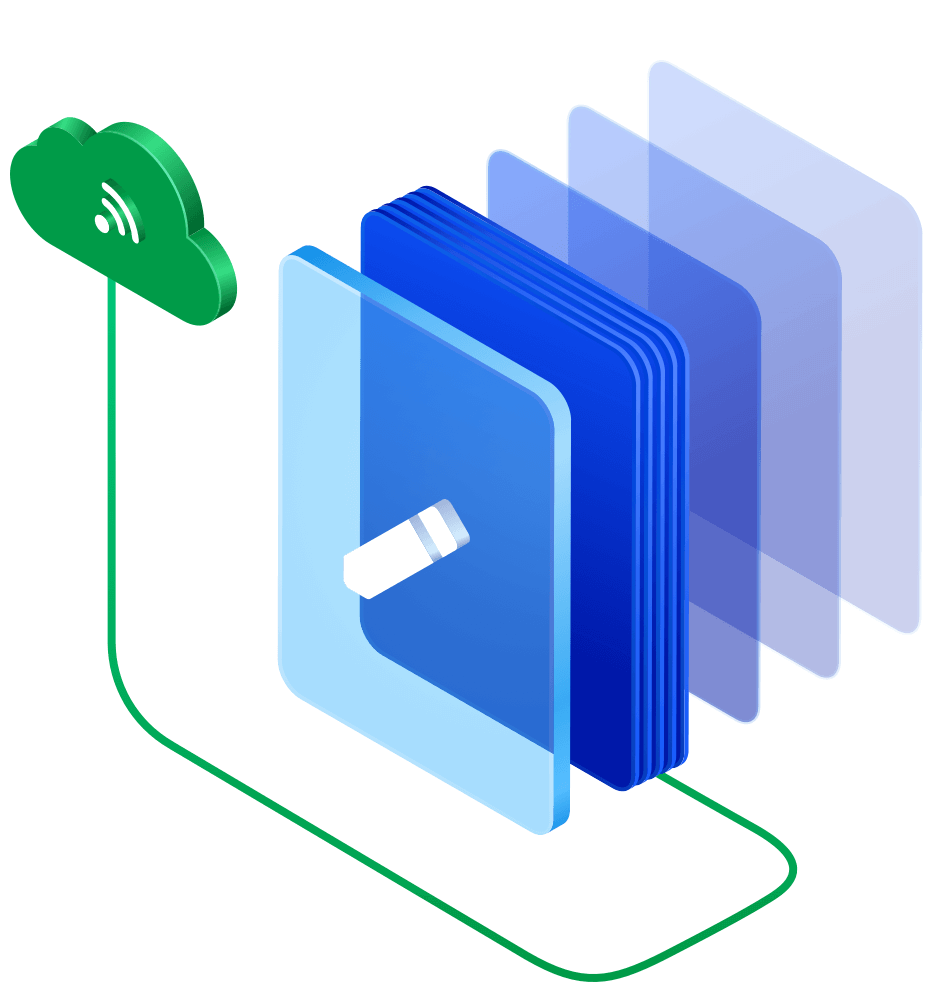 Need more info on our Solutions?
Discover how GhostDraft can help you create better experiences, greater efficiency and more agility across any platform.