Boost your bottom line with better billing
Get paid faster with easy-to-read digital billing statements across multiple channels.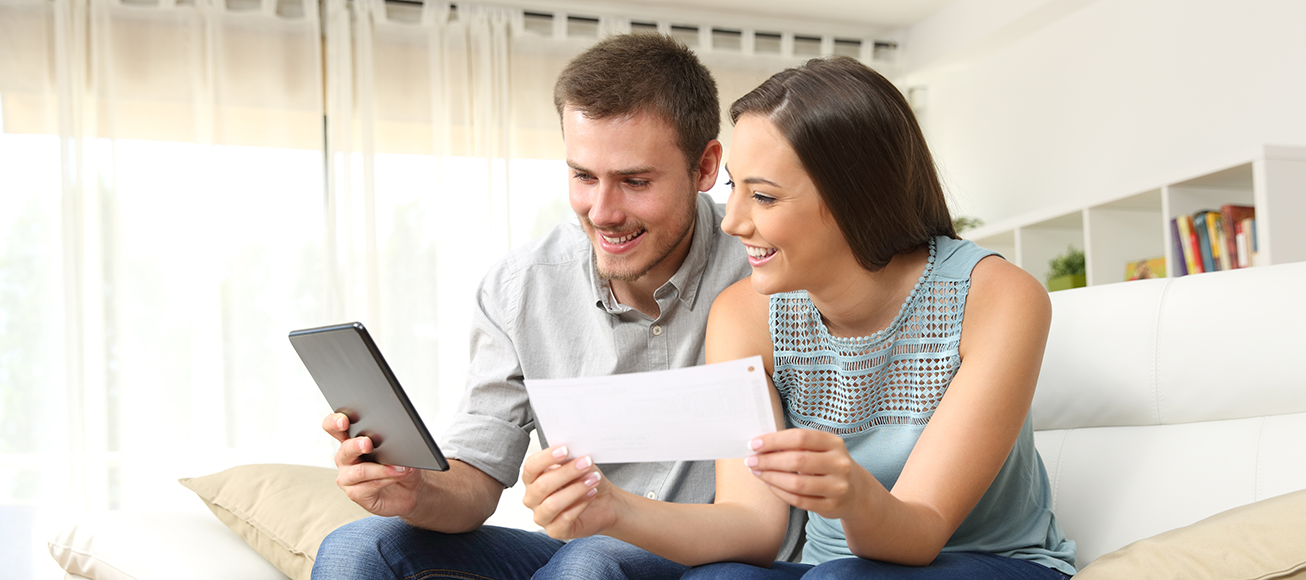 Optimize your billing and get paid faster
Improvements to your billing process will not only help you generate timely statements but also deliver clear, omnichannel billing documents to your customers – reducing customer confusion and time to payment.
Expedite speed to payment
Enable efficiencies
Deliver clear communications

Cut costs
Deliver Bills Directly to Your Customers
Business users can easily generate and deliver compliant billing statements to customers' channel of choice. They can also send digital notifications to customers to let them know that their bill has arrived. Not only does this reduce the waiting period for print mail, but you also increase your speed to payment by delivering statements directly into your customers' hands.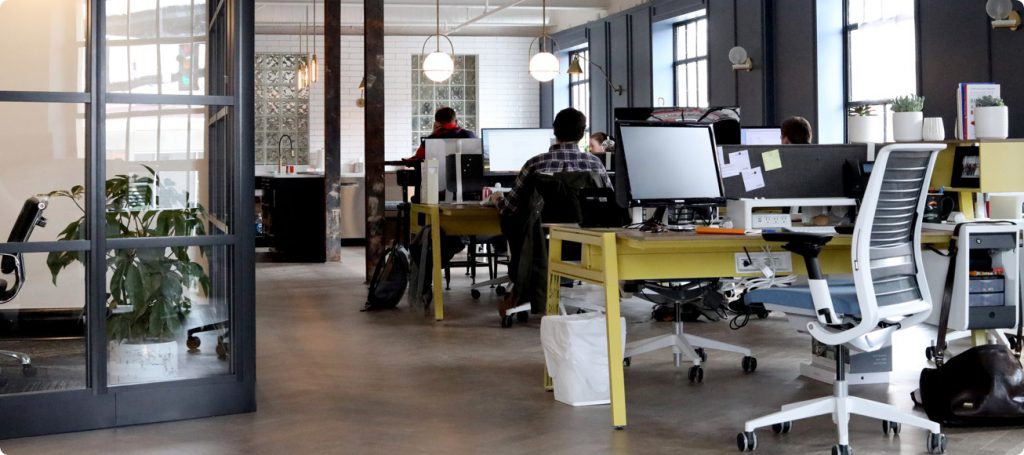 Empower your Business Users
Transfer billing document creation and delivery from the IT department to non-technical business users. This empowers users to efficiently produce billing documents in large volumes, while simultaneously personalizing the content and the delivery channel for each customer.
Novarica Report
"On average, insurers who deliver omnichannel billing statements receive payments 151% faster than insurers who print and mail billing documents."
Deliver Clear Communications to Cut Costs
Give business users the authoring power to easily create and deliver clear, compliant customer-facing billing statements. This not only improves the experience but also reduces the number of confused customers contacting the call center for help. Business users can also deliver omnichannel billing statements to reduce printing and mailing costs.
Complex documents, simple solution
GhostDraft gives your business team the power to build stronger customer connections through easy-to-create, personalized communications.