Omni-Channel Communications Made Easy
Get a centralized CCM system to meet the insurance customer's rising expectations while reducing cost, improving ROI, and boosting efficiency.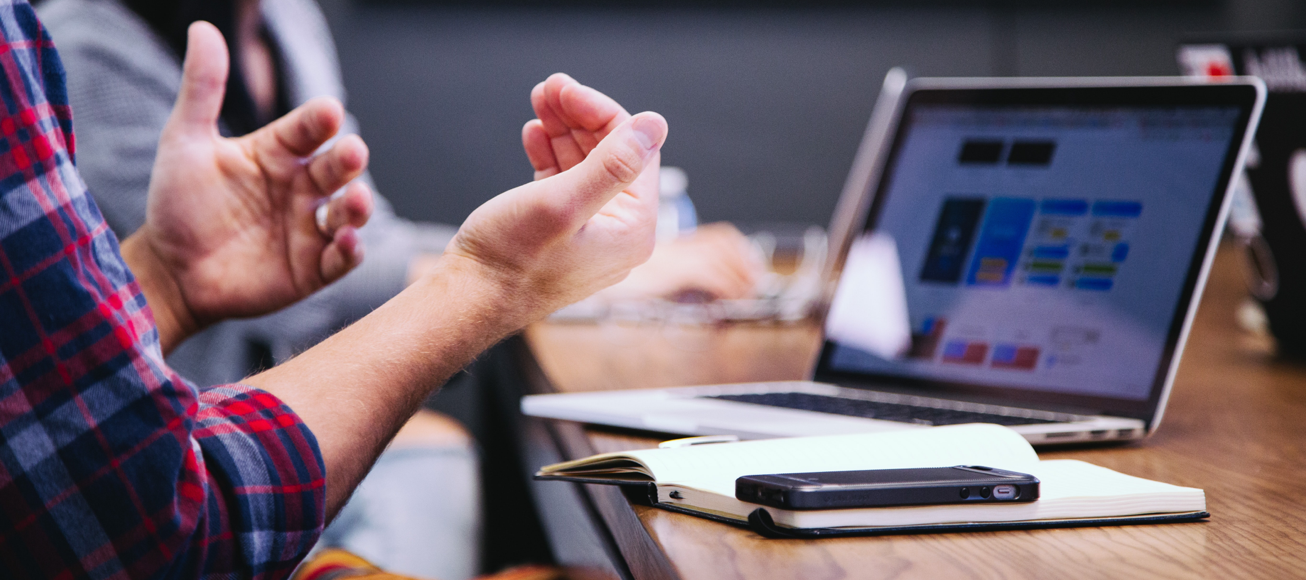 Direct marketers need the right technology to meet the customer's ever-changing needs while also reducing costs and improving the ROI of direct marketing programs.
The need to leverage and optimize customer data across multiple campaigns and drive 1:1 personalization is not easy and requires the right tools to manage the complexity.
It requires a platform to streamline dynamic and flexible messaging in a wide range of content and formats for better response rates. It needs a platform that can work at the speed of business, with rapid change management, while maintaining brand consistency and oversight.
Provide robust omni-channel content
Automate brand standards
Empower marketers with total control
Engage customers and boost ROI
Provide Content Customers Want
Customers expect more from communications in today's digital world. Now, marketers can access intuitive tools to build interactive content that leverages customer data to create hyper-personalized communications with interactive graphs and charts, personalized videos, and in-document forms. Using customer taxonomies, marketers can deliver this rich content to each customer's preferred channel at scale.
Deliver Dynamic Messaging at Scale
Deliver dynamic, interactive content in a wide range of formats across channels customers prefer for improved engagement.
Drive Results and Efficiency
Empower marketers to streamline the lifecycle of communications and give them control to make edits and updates.
Maintain and Manage Brand Standards
Build branding guides to automate branding and brand changes across all communication types while simplifying review and approvals.
Make Marketing Communications Smarter
Get intuitive tools to leverage customer data that helps marketers speak 1:1 to every customer – every time. With design tools developed for non-technical users, marketers control brand standards and messaging across all communication types. Use drag and drop and brand guides to build communications in pre-approved templates with pre-approved content.
From open rates to heat maps, marketers can track customer engagement on all types of digital content thus quickly discovering what's working and what needs improvement to boost ROI.
Novarica Report
"Customer experience is often cited as a critically important part of digital strategy and marketing and sales for insurers."
Ensure Brand Standards
Insurance marketers need to deliver dynamic communications in various formats sent to individual's channel preferences at scale. They need to do all of this while also maintaining brand consistency and management.
With GhostDraft, marketers can develop brand guides that automatically apply to new or updated communications based on workflows built by non-technical users.
Insurance marketers using GhostDraft have access to a library of pre-approved content to easily reuse messaging across all types of communications and simplify change management.
GhostDraft makes it easy for marketers to build and manage review workflows with automated notifications to ensure messaging and documents are approved faster and easier than ever.
Need more info on our Solutions?
Find out how we can help you create better experiences, greater efficiency and more agility to ensure your business is always in touch.