Accelerate Your Speed to Market with Pre-Configured ISO Libraries
Leverage pre-packaged, compliant forms customized by our dedicated ISO team to get new or updated product lines to your customers in record time.
Multistate / Nationwide Forms
Gain access to all the forms you need to add or update a multistate product line with GhostDraft's ISO subscription.
State-Specific Forms
Simplify the delivery of your product line by subscribing to state-specific pre-packaged ISO libraries, ensuring your forms meet each state's requirements.
Carrier Proprietary Form
Upgrade your customized proprietary forms with ISO endorsements to ensure up-to-date standardization and compliance.
ISO subscription
Gain a Dedicated ISO Development Team
We know that every insurers' needs are different. That's why our ISO development team is committed to customizing ISO forms to meet your unique requirements. GhostDraft's ISO subscription not only gives you access to all the forms you need, but it also includes continuous monitoring, maintenance, and update services to ensure your product line is always in touch with customers' ever-evolving expectations.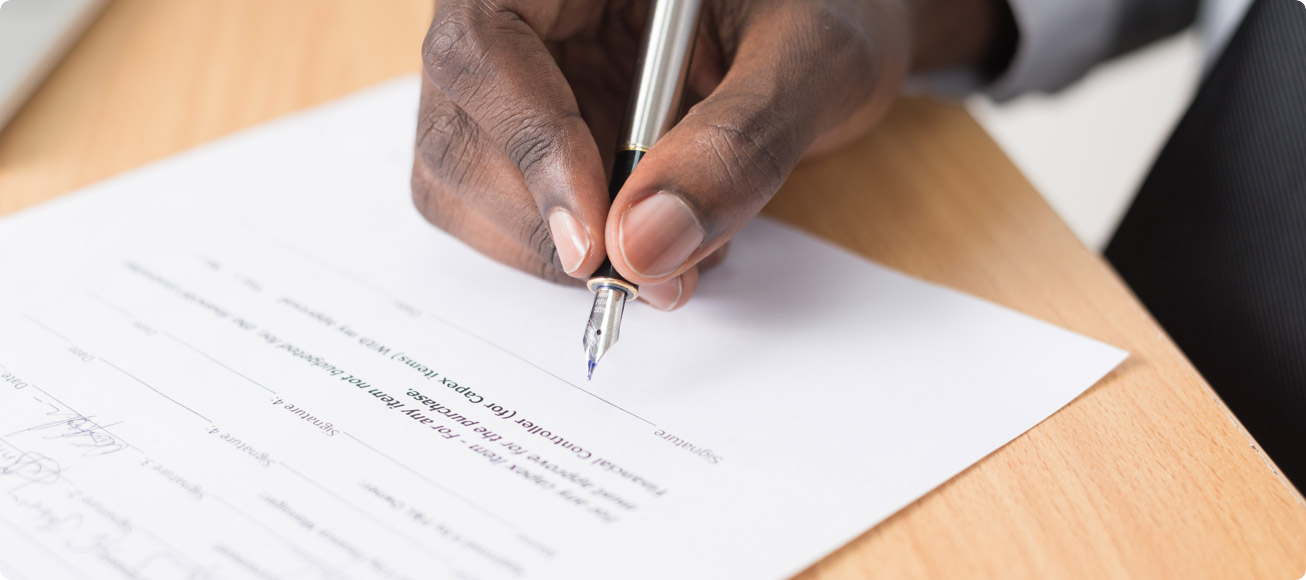 Get to Market Faster
Whether you're introducing a new product line or simply updating an existing line of business, pre-packaged ISO forms deliver all the standardized, compliant templates you'll need to get your product to your customers faster.
Grow Your Product Offerings
GhostDraft's ISO libraries make it easy for insurers to add new product lines to their business. We're always adding new pre-configured template packages to our ISO subscriptions, enabling you to expand your product lines and grow your business.
Currently, GhostDraft offers the following ISO libraries:
Inland Marine
Business Owners Protection
Commercial Auto
Commercial Property
General Liability
Umbrella
Crime
Employment Practices
Equipment Breakdown
Professional Liability
Need more info on our Solutions?
Discover how GhostDraft can help you create better experiences, greater efficiency and more agility across any platform.