About GhostDraft
Innovating customer communications and document automation since 1984.
35+
Years of pioneering digital communications
65+
Insurance customers across the US
2,500+
Companies leveraging GhostDraft worldwide
20,000+
Empowered business users
100%
Implementation success
1984
Getting our start
Starting in 1984, GhostDraft became one of the first document composition engines, therefore driving our team to focus on advancing document management.
1994
Launching a second major version
Innovation continues as GhostDraft releases its second major version of CCM software, dedicated to empowering non-technical users to create complex documents easily.
2005
Creating our modern core solution
GhostDraft enhances its core solution and moves to the cloud thus delivering one of the first cloud-based CCM solutions in the market.
2008
Getting incorporated
After great success, GhostDraft becomes an independent company, thus allowing the team to focus on CCM as well as document automation in the insurance industry.
2012
Going global
We expand into North America with in order to help insurance carriers create better experiences, greater efficiency and more agility.
Future
Ongoing Innovation
We continuously invest in innovation, leveraging our insurance expertise to develop tools and processes that enable our clients in order to solve today's problems and succeed in the world of tomorrow.
We help organizations like yours build and retain strong customer connections while also reducing compliance risks and boosting speed to market. Find out how our next-gen solutions can benefit your business today.
Get Started
Meet the GhostDraft Leadership Team
We're led by a group who encourages new ideas, challenges our teams, and questions conventional thought to unlock innovation and creativity at every turn.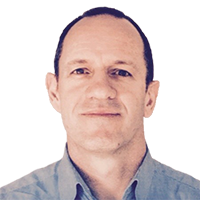 Wayne Toms
CEO
With over 15 years of executive leadership experience in the technology and media industries, Wayne combines a strong technical background with his passion for strategy to lead the GhostDraft business.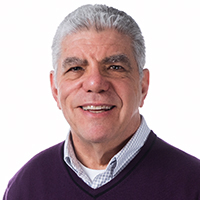 Mark Todes
Executive Vice President, Projects
As Co-founder and EVP of Projects, Mark has a lifelong history working in the document automation industry, leading project management for all three generations of GhostDraft.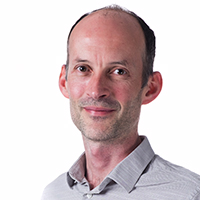 Peter Ottermann
CTO
Peter has spent more than 20 years in product management and development, leading GhostDraft's engineering teams while also driving continuous innovation across the GhostDraft suite.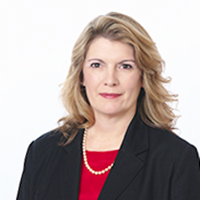 Angie Winn
VP, Business Development
Angie brings over 25 years of experience delivering customer communications and document automation solutions to US insurers. She also leads GhostDraft's implementation and services teams.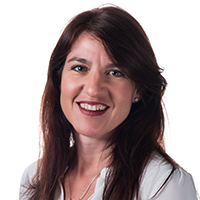 Joanne Irvine-Smith
VP, Product Development
Joanne has more than 25 years of software design as well as development experience. Therefore, she brings deep expertise in product management, leading GhostDraft's strategic direction and product roadmap.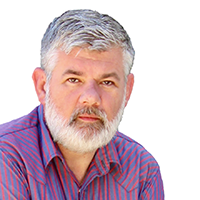 Laurence White
VP, Sales
With over 20 years of experience in service delivery and sales, Laurence has developed a strong consultative approach to helping insurance organizations deliver critical communications that drive higher levels of consumer engagement.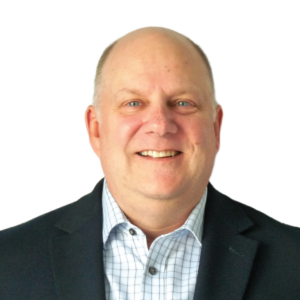 Ed Beach
VP, Sales
Ed has spent more than 20 years helping financial institutions select the right software products for their business. At GhostDraft, his focus is on bringing the most impactful products and services to the US life insurance industry.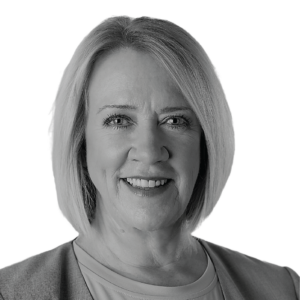 Kim Cook
VP, Strategic Alliances
Kim has spent most of her career implementing communications solutions for insurers. She brings extensive experience developing partnerships to drive new business opportunities. She manages relationships with our largest P&C core systems partners.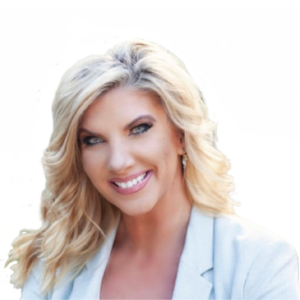 Rebecca Angell
VP, Strategic Alliances
Rebecca brings over 20 years of software and consulting experience across multiple industries to the GhostDraft team. Her expertise in customer success, professional services, and partner marketing creates a winning combination for strategic partners and joint customers.
Our Values
Excellence
Excellence is a commitment to greatness. It means striving to excel in every aspect of our business as well as approaching every challenge with a determination to succeed.
Respect
Respect is a sense of appreciation for value as well as the process of honoring clients by exhibiting consideration for their needs.
Trust
Trust is a firm belief in the reliability, ability as well as truthfulness of our offering.
Teamwork
Teamwork means recognizing that the whole is greater than the sum of its parts. With that being said, we achieve it when we leverage our collective genius, skills, ideas and strengths to obtain exceptional results.
Continuous Improvement
Continuous improvement means never becoming complacent. Therefore, we are never satisfied. We constantly challenge the status quo in an effort to be better today than we were yesterday.
Never stop innovating
Stay ahead of the market by partnering with a CCM solution provider that's always in touch. We continuously question the status quo and build solutions designed to keep our clients one step ahead of the ever-changing market.
Learn more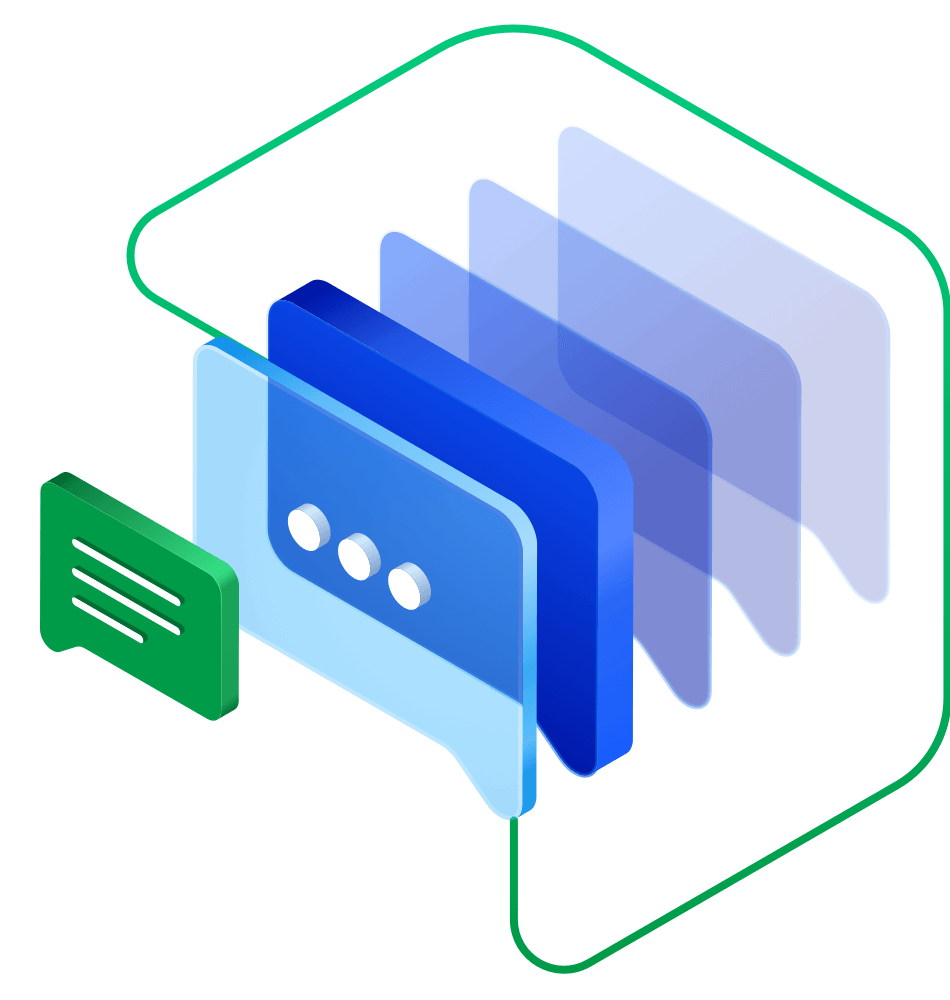 Need more info on our Solutions?
Discover how GhostDraft can help you create better experiences, greater efficiency and more agility across any platform.