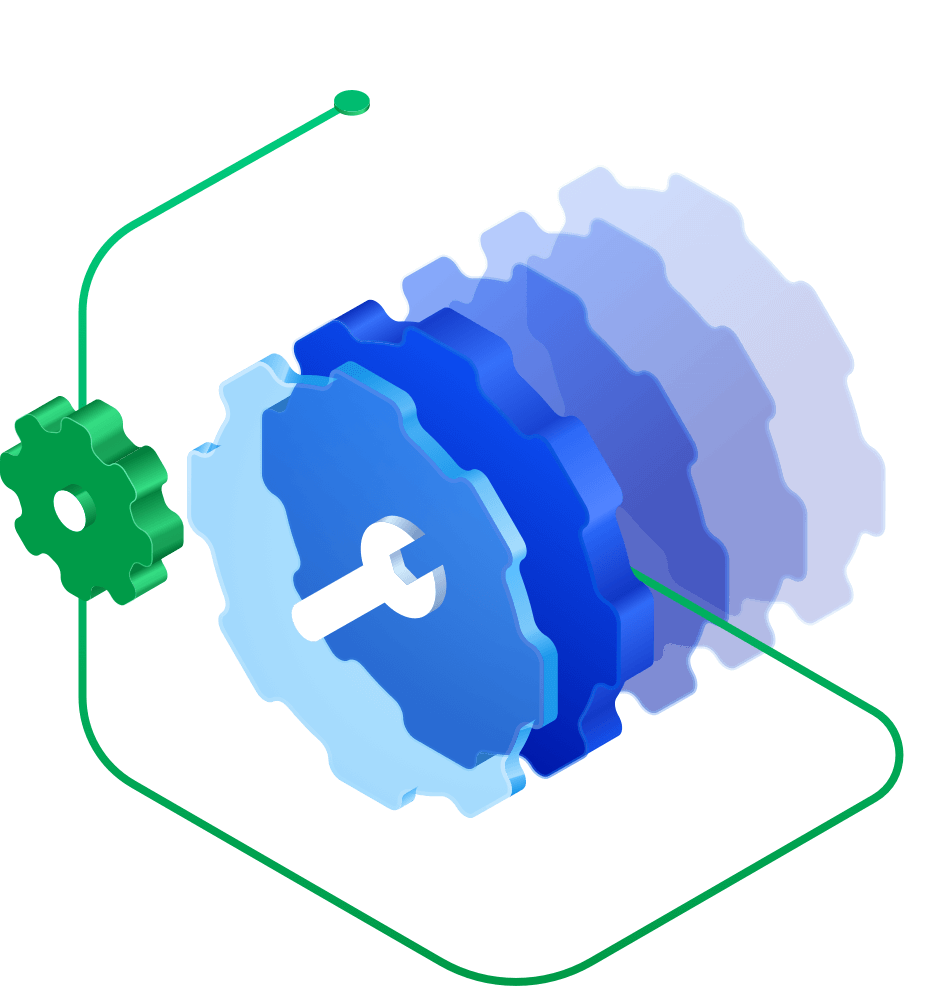 GhostDraft's Rapid Implementation Process
Leverage GhostDraft's flexible integration and light implementation services to boost your speed to market.
What we offer
GhostDraft's dedicated support team leverages years of experience and a deep understanding of the market and our clients' businesses to provide a range of services and ensure success with GhostDraft.
Self-Service
We deliver flexible and responsive training and support that empowers you to implement, deploy and manage GhostDraft independently.
Training
Mentorship
24/7 Support
Project Service
Ensure your CCM and document automation success with our project-based, customized consulting services for rapid delivery and high quality.
Project-based contract
Delivered as T&M
Project-assigned resources
Managed Service
Our experts manage all of your customer communication needs. From integration to full document and workflow management, we'll ensure rapid implementation and reliable communications management, so you can focus on what you do best.
Commitment-based contract
Preferential rates
Dedicated resources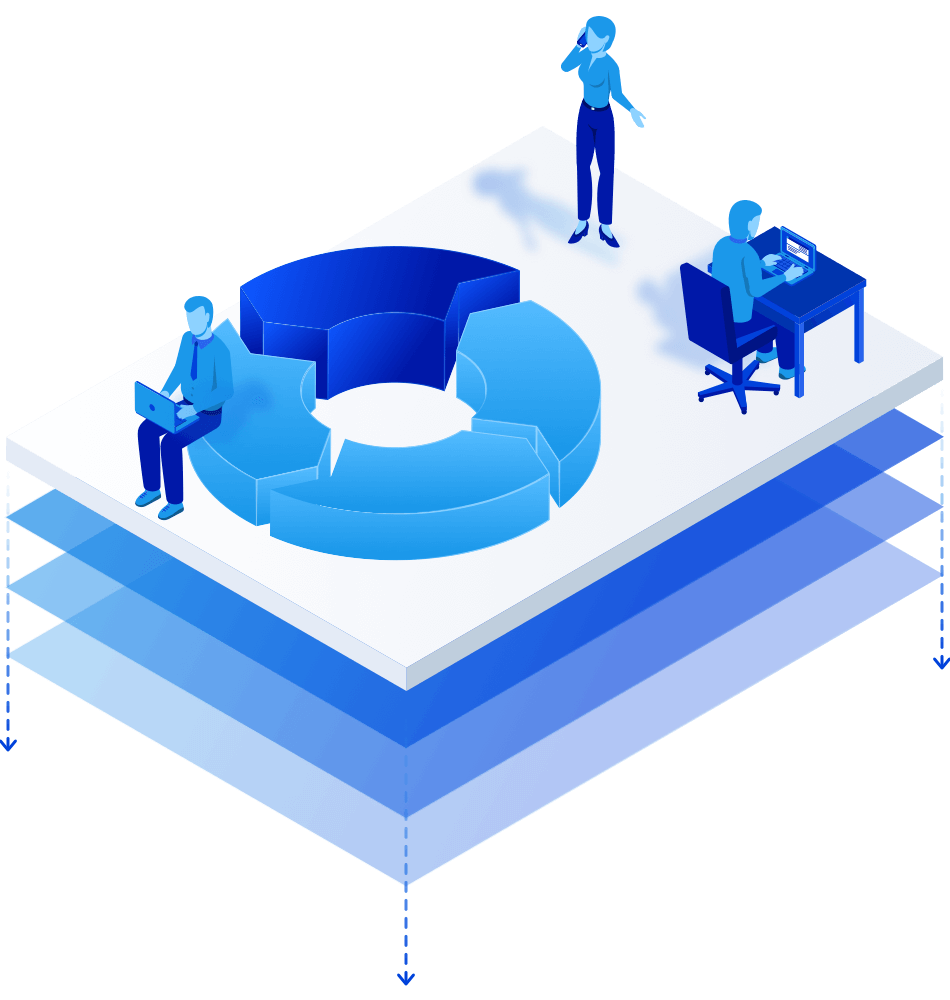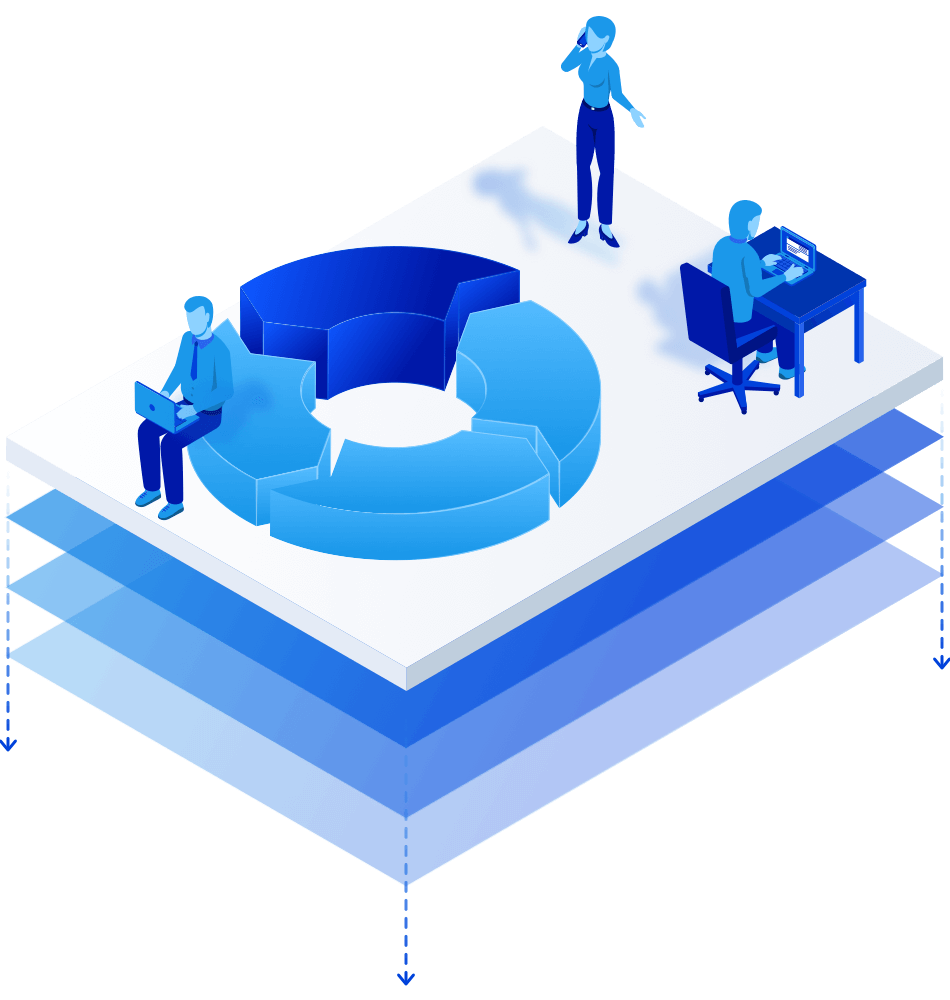 Rapid Implementation Process
GET TO MARKET FASTER
GhostDraft experts also leverage a proven 4-step process to ensure a rapid implementation that allows customers to begin building better communications in under 90 days.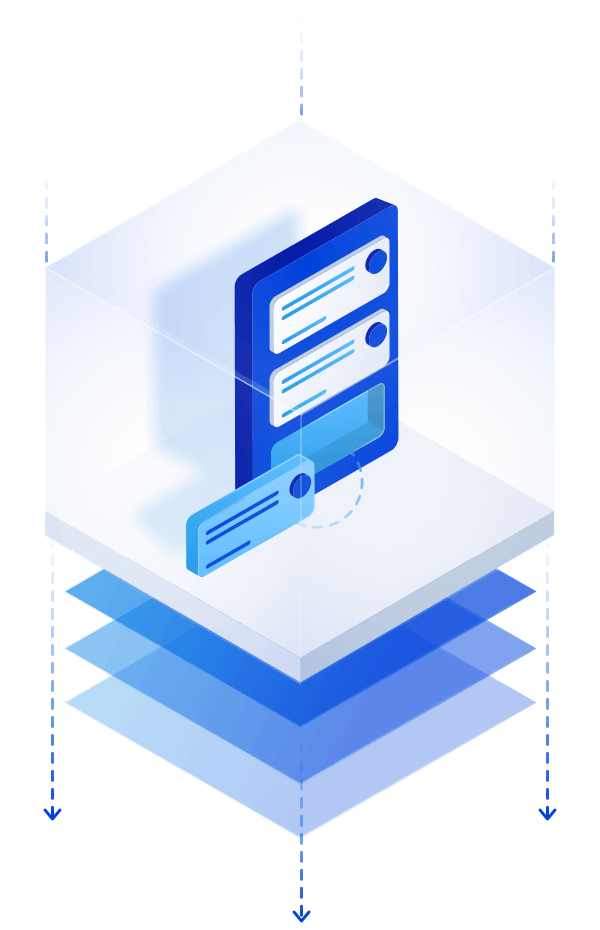 Design
Get a Personalized Project Plan
Our professionals work with you to customize your document requirements, discuss deadlines, and develop a detailed project plan. During the design phase, we deliver a design specification developed to ensure your CCM success.
Analyze documents
Determine workflow
Design data domain model
Determine data extract and transform needs
Design channel delivery model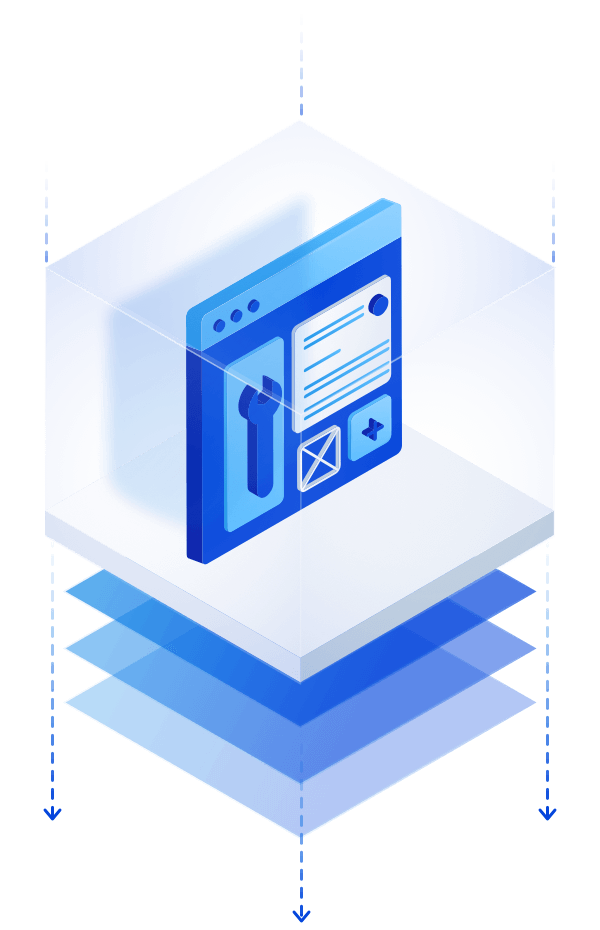 Build
Rapid Delivery and High Quality Implementation
During the build phase, our team develops a unique cloud-based solution for your business by connecting data feeds, crafting customized workflows, and also creating customer-facing documents and templates.
Create documents and interview pages
Build, extract and transform rules
Create workflows
Create outbound channel rules
Implement archive rules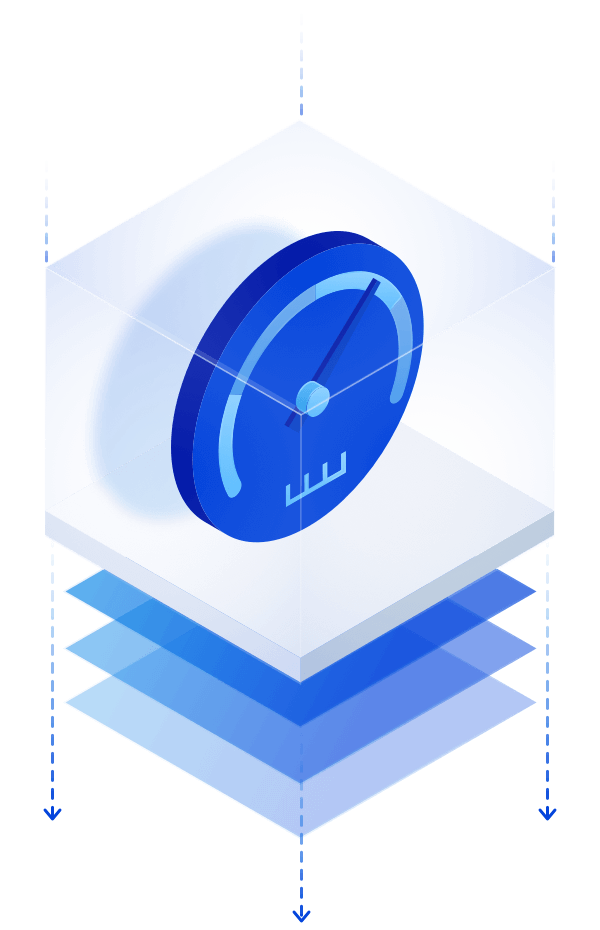 Test
Tried and Tested for Success
We implement CCM scenarios and workflows to guarantee satisfaction. Our agile testing method allows for flexibility and also ensures all design requirements are met.
Execute scenarios for unit testing
Execute system test files
Execute acceptance test files
Exercise workflows
Ensure channel delivery meets requirements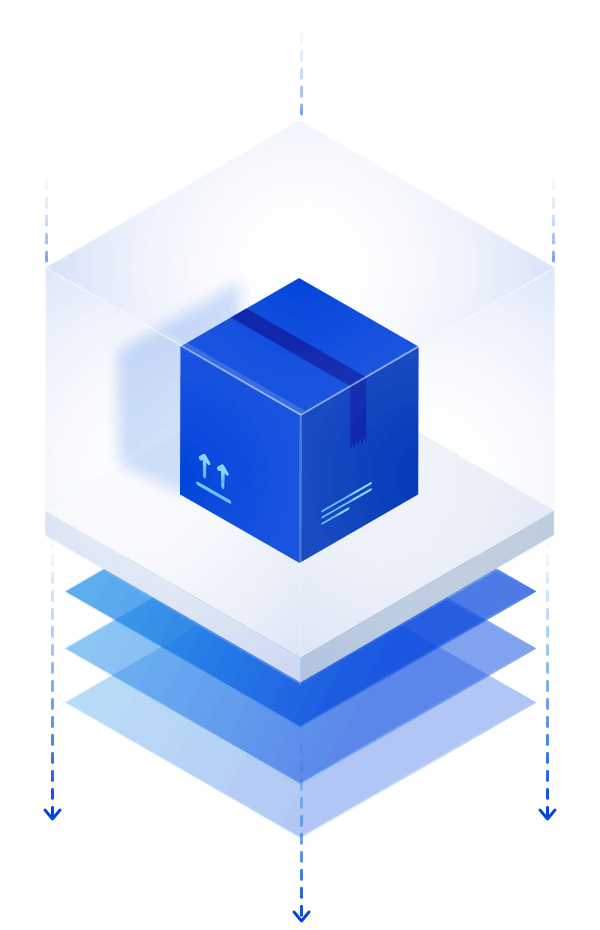 Deploy
Deliver the Experience Your Customers Expect
We test all system applications to run higher volumes of data and push the application in production. With full access to the GhostDraft CCM suite, you have all the tools you need to leave a lasting positive impression on your customers.
Conduct business cycle testing
Conduct volume testing
Execute volume test plan
Execute acceptance test plan
Build and retain strong customer connections
Build and retain strong customer connections while also minimizing risks and accelerating speed to market.
Get Started
Frequently asked questions
We're here to help. Below you'll find answers to the questions we get asked the most. If you have a question that you can't find the answer to, please visit the contact us page.
Is my data secure with GhostDraft?
Absolutely. We will never share or store your sensitive data.
We prioritize client safety and guarantee data security throughout the entire CCM implementation and management lifecycle.
What ISO libraries does GhostDraft offer?
We're always updating our ISO offering. Currently, we deliver pre-configured ISO libraries for all multistate, state-specific, and carrier proprietary forms covering the following product lines:
Inland Marine
Business Owners Protection
Commercial Auto
Commercial Property
General Liability
Umbrella
Crime
Employment Practices
Equipment Breakdown
Professional Liability
Will GhostDraft teach us how to create templates on our own?
Definitely. Whether you choose to implement and manage GhostDraft independently or with the help of our experts, we'll provide flexible and responsive training and support throughout the entire process to ensure your success.
How is GhostDraft different from other CCM solutions?
GhostDraft delivers a highly intuitive CCM suite designed for business users. Our solution allows content authors to easily create, test, and deliver omnichannel batch, on-demand, and interactive documents in real-time without IT assistance. Our sophisticated Document Domain Model gives IT users the ability to complete one-time data mapping to multiple core systems, therefore connecting all of your data to your business-driven templates.
Where do we start with GhostDraft?
We like to start our partnerships by arranging a meeting or phone call to learn more about your ideas and needs, answer any questions, as well as recommending the right solution for you. Each solution is perfectly tailored to your individual business needs and goals. Get Started with GhostDraft.
Get to market faster with standardized, prebuilt product line ISO libraries.
GhostDraft's ISO subscriptions empower you to rapidly implement high-quality, compliant product line communications, thus getting your new or updated products to market faster than the rest.
Learn more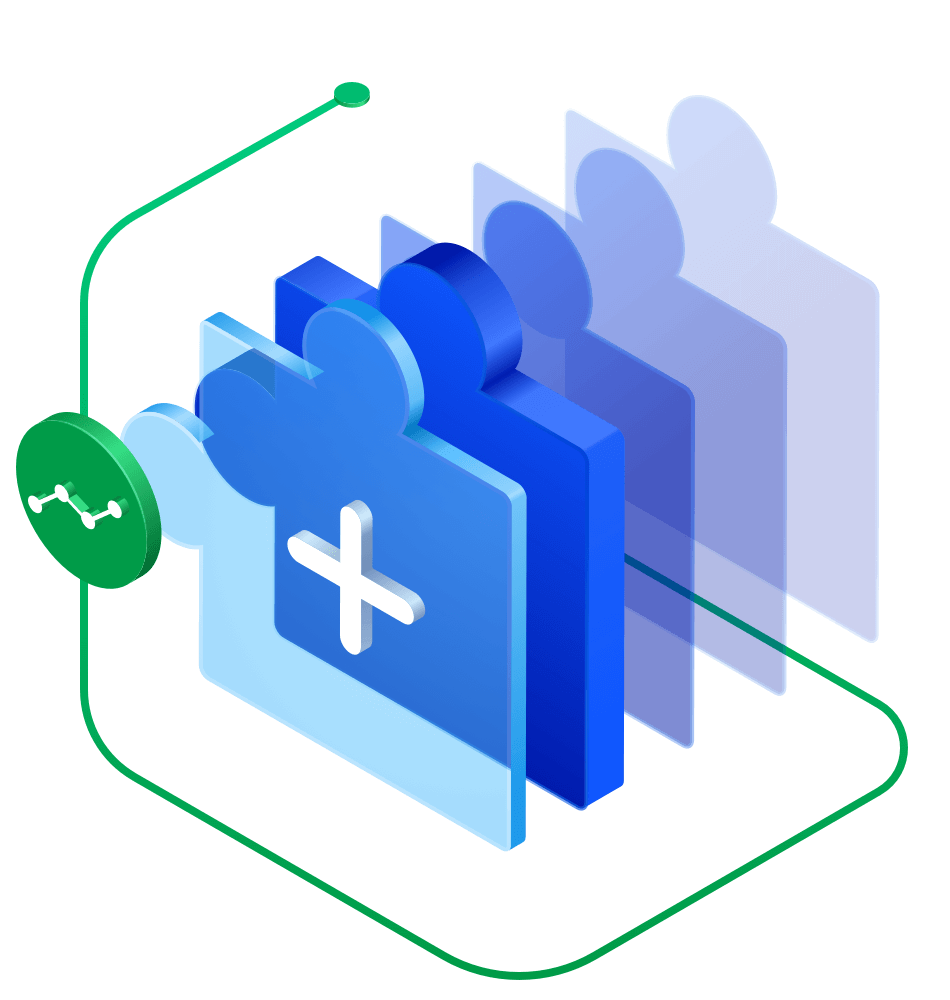 Need more info on our Solutions?
Discover how GhostDraft can help you create better experiences, greater efficiency and more agility across any platform.