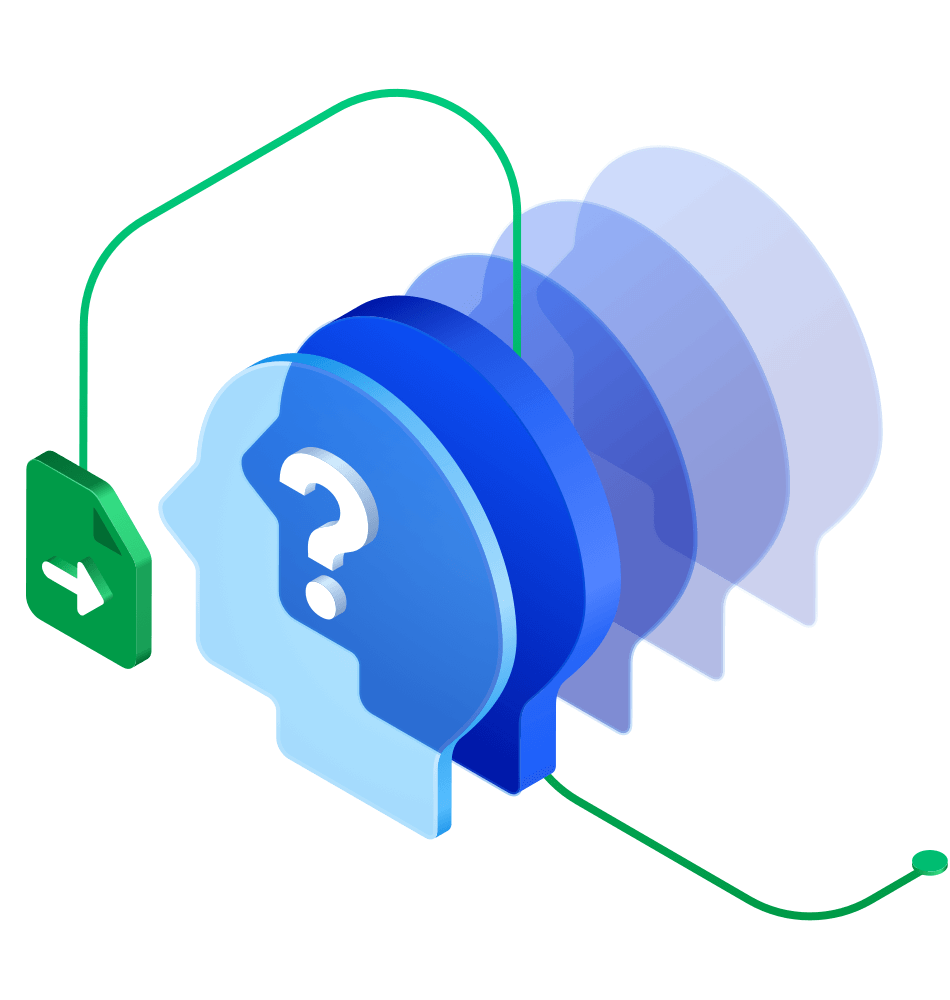 Take Control and Build Better Customer Experiences
We live in a world where technology is constantly advancing – therefore your customers expect you to keep up. GhostDraft empowers you to reach your customers in a way that builds strong relationships through innovative document automation capabilities as well as customized communications designed to connect and impress.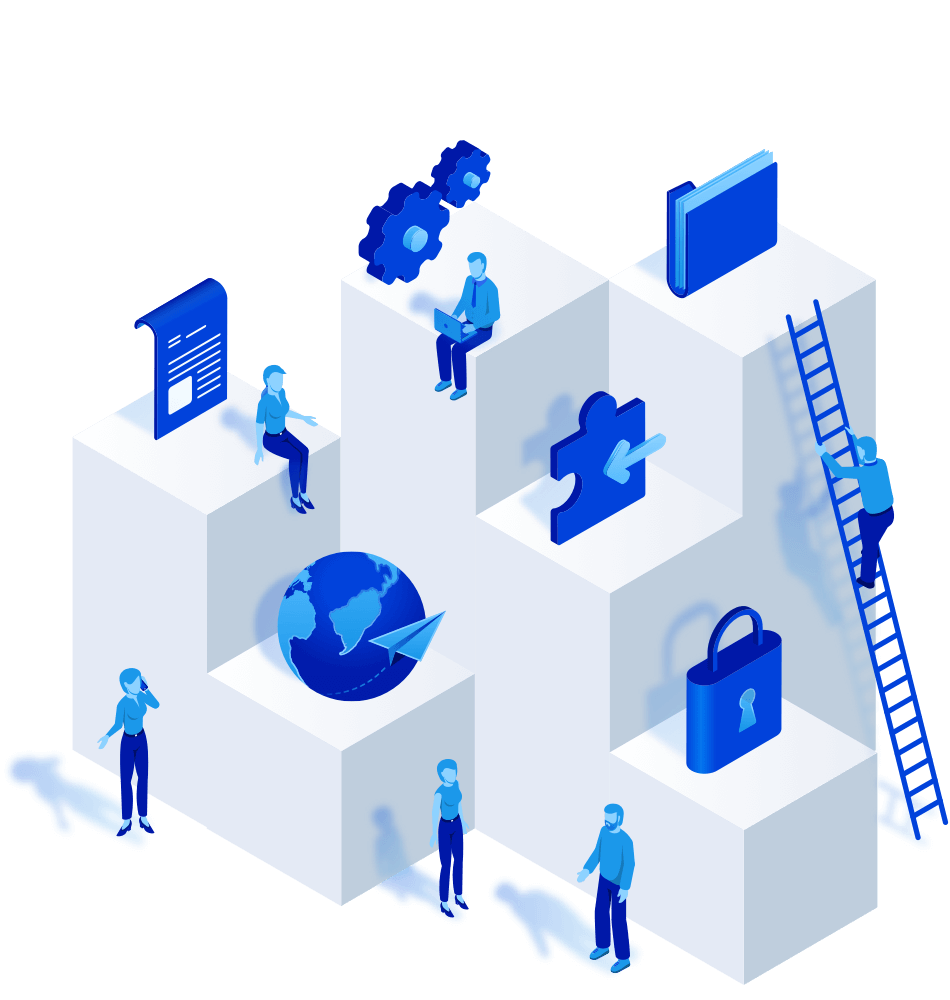 Customer Support and Success
We put the success of our clients first. GhostDraft provides free and flexible onsite and online training as well as mentorship and 24-hour support to ensure your success with GhostDraft throughout the life of our partnership. We combine our deep CCM and insurance expertise to deliver quality products and services that have produced a 100% implementation success and retention rate among US insurers of all sizes.
Learn more
Focused on Insurance
Our primary focus is the North American insurance market. With over 35 years of experience, our product development and customer service teams have gained deep expertise in insurance communications, processes and customer experiences. We work closely with analysts, industry organizations and our customers in order to stay up to date on significant challenges, opportunities and trends in the insurance vertical thus delivering the most impactful products and services.
Learn more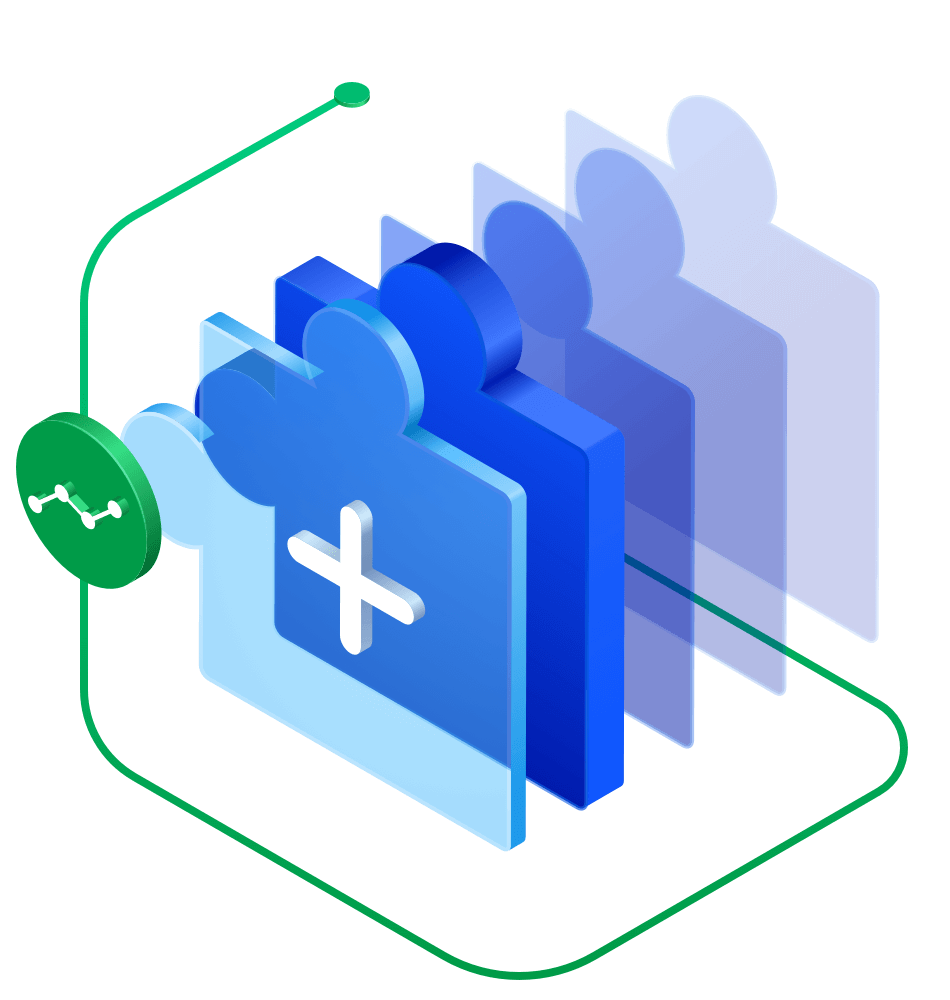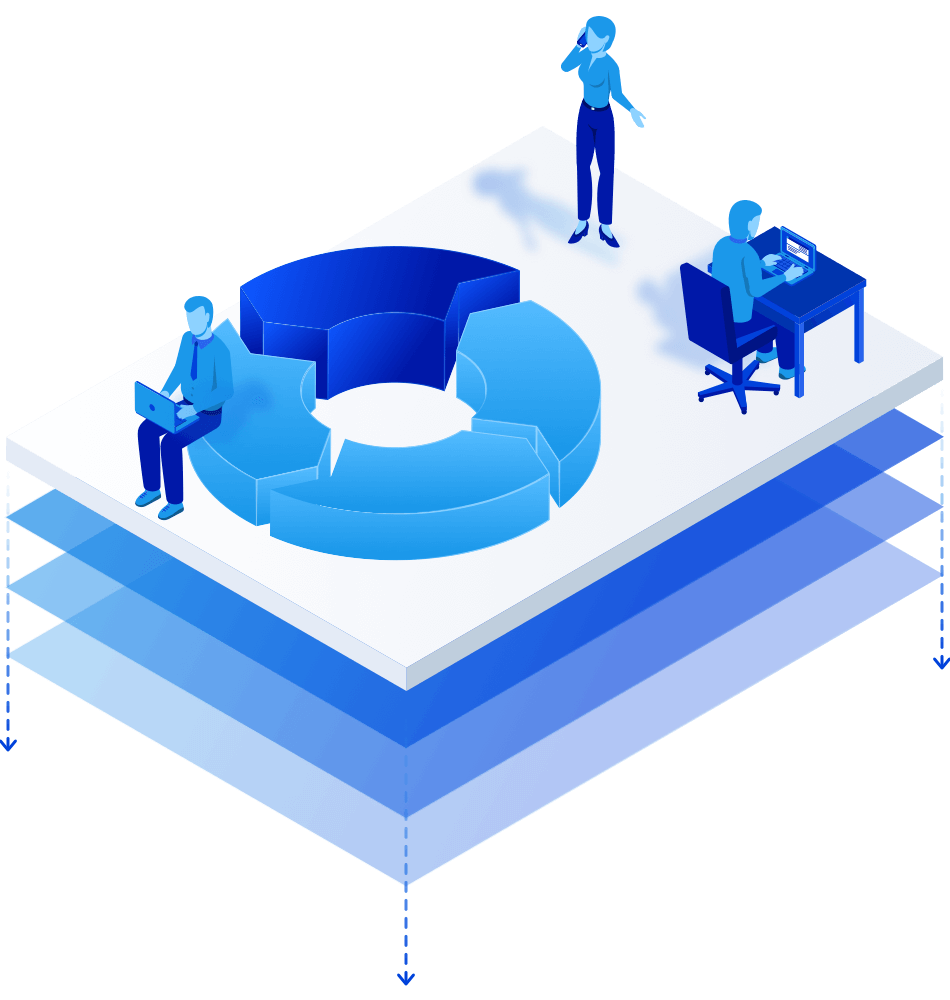 Integrated with the Best
We have partnered and integrated with industry-leading core system vendors, thus reducing cost and risk of implementation while boosting time to value for our clients. For most of our partners, GhostDraft is an essential part of their offering. Our platform's unique architecture facilitates rapid and flexible integration with other 3rd party or legacy systems, empowering insurers to start creating better customer experiences today.
Learn more
Continuous Innovation
We're always asking 'what's next' for our clients and the market, continuously investing in the GhostDraft product suite in order to deliver the most valuable innovations. We are pioneers in the CCM industry, creating the first true end-to-end customer communications platform with robust functionality. The GhostDraft team asks questions, pushes boundaries and builds future-proofed solutions, thus making GhostDraft the only CCM solution our clients will ever need.
Learn more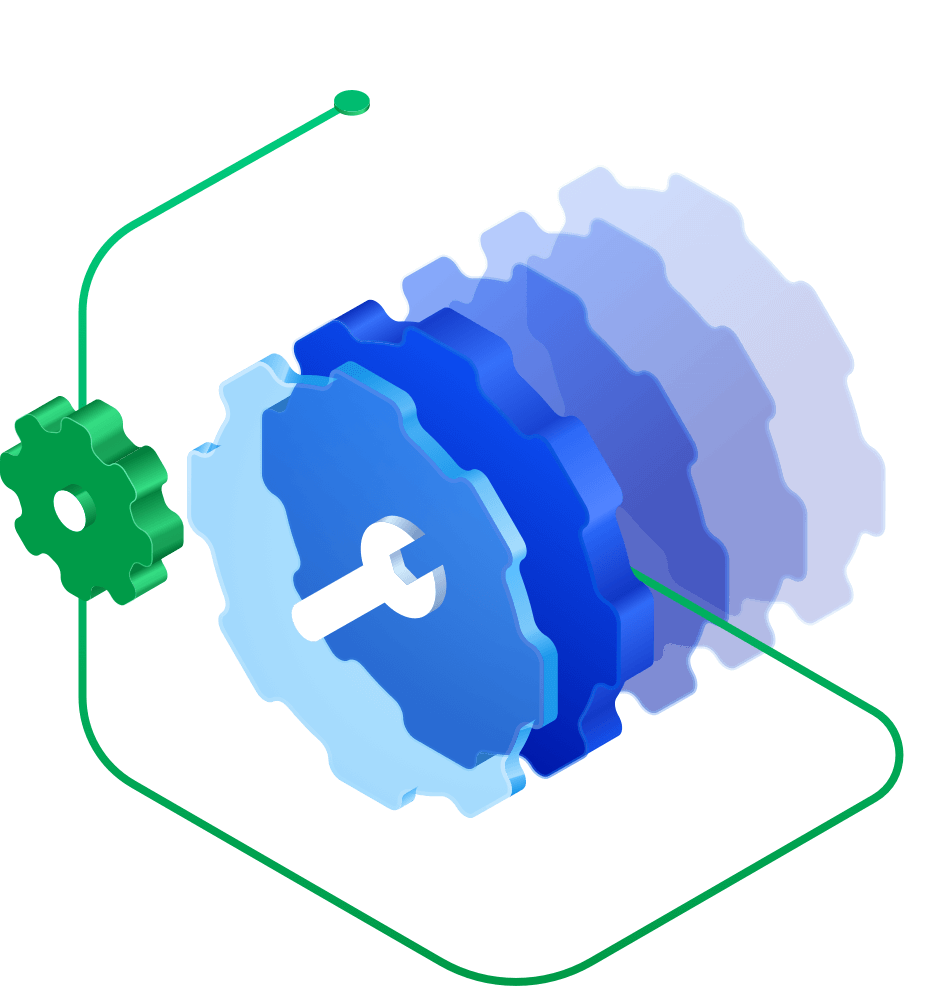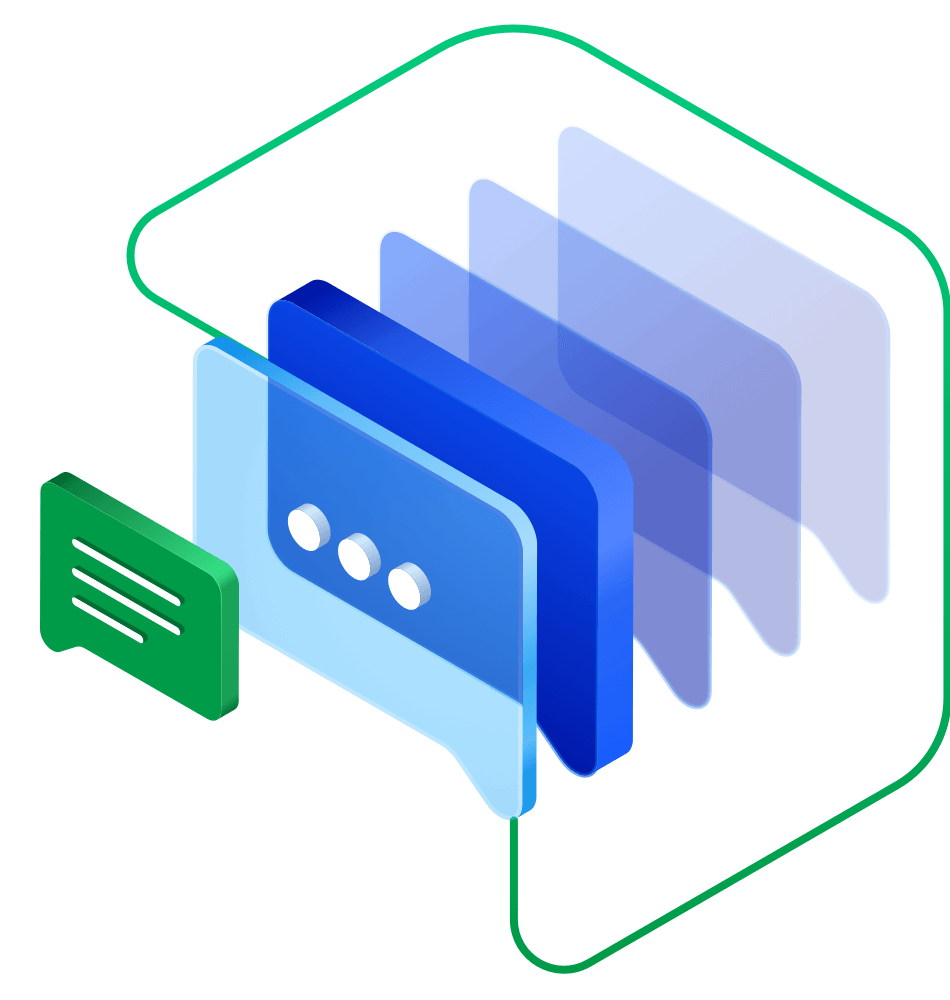 Modern Technology
GhostDraft is a modern and cloud-based solution, delivering advanced, omnichannel CCM capabilities – much more than a document print engine. Our unique architecture is flexible, scalable and simplistic, making a core system change easier and less risky. Deployed through Microsoft Azure, we guarantee reliability, security and rapid implementation. Our technology is easy to implement, maintain and use, thus helping insurers of all sizes become self-sufficient and successful.
Learn more
Software as a Service
Take advantage of a flexible, annual subscription with line of business or enterprise packages, lowering costs and delivering scalability. Included in the subscription, clients benefit from unlimited access and users to the GhostDraft suite, 24-hour support, online education, onsite training programs, and software maintenance and upgrades. Our SaaS model empowers you with a new level of control, security and access while also reducing the total cost of ownership and hassle of being on-premise.
Learn more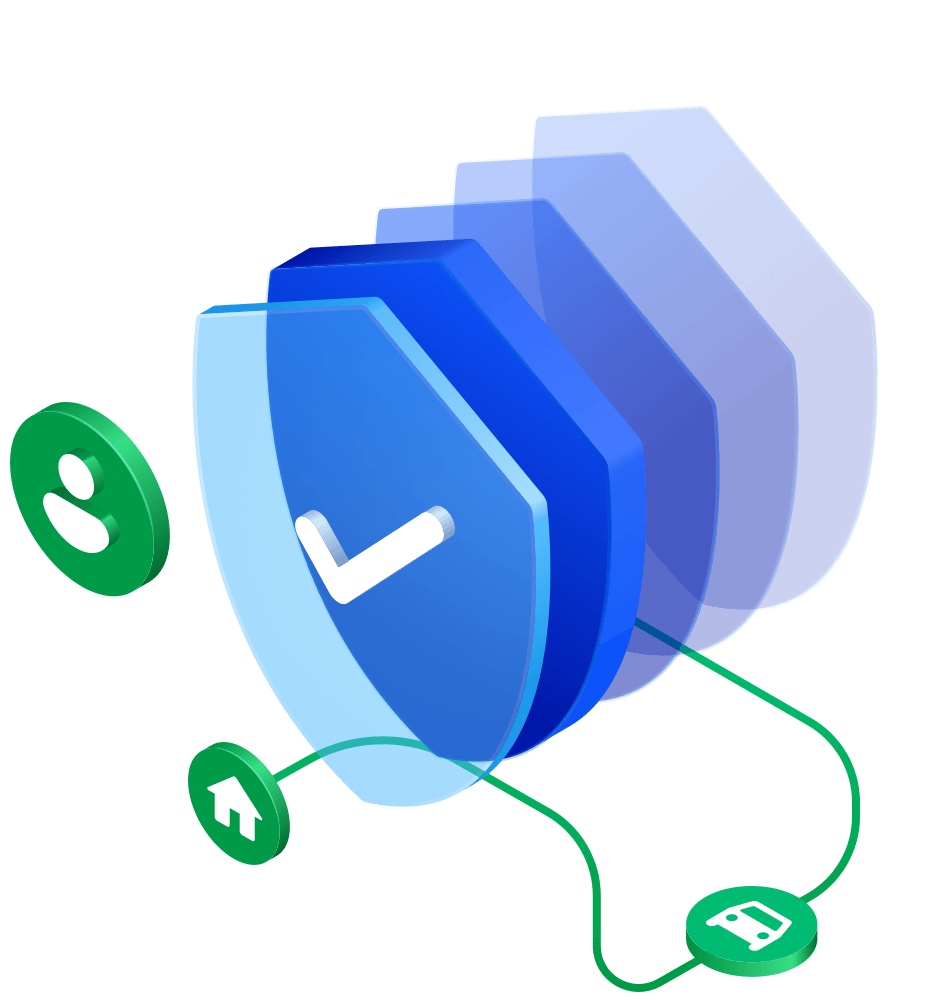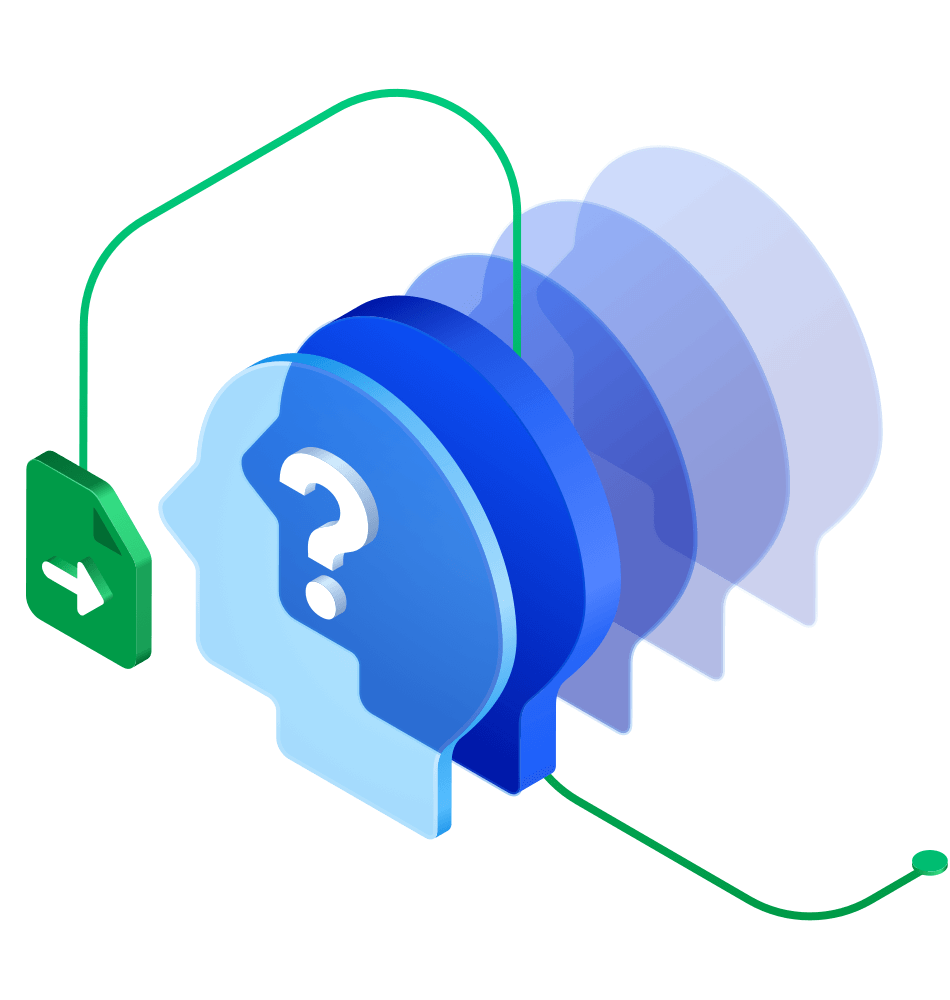 Implementation Services
There are several implementation models to fit the unique needs of each carrier – ranging from training and mentorship for a carrier-led implementation to a completely outsourced, vendor-led model. GhostDraft's expertise, agile approach and unique architecture support rapid implementation, thus delivering on a timeframe of 90 days or less.
Learn more
The GhostDraft Guarantee
Our unique cloud-based solution empowers you with a new level of control, security and access while also reducing the total cost of ownership and hassle of being on premise. We offer dedicated support as well as training to ensure that you get the full value and functionality of GhostDraft at all times.
Unlimited Access
Unlimited users
Unlimited Studio licenses
Unlimited Data Workbench licenses
Unlimited communications/document production
Unlimited templates
All-Inclusive
Customized workflows
Document and web design tools
Front office web portal
Omnichannel production and delivery
Channel preparation
Adaptive Customer Commitment
Annual subscription with flexible value-based pricing
Scale up or down usage at annual renewal
Support included
Cloud-Based Solution
No software or hardware to install
No maintenance
No updates/ upgrades to install
Access anytime, anywhere, on any device
Comprehensive security as well as backup and disaster recovery
Option to deploy on premise
Support
Online and in-person training
Mentorship programs
24/7 no-fee support
Dedicated development team
Access to ISO libraries
Online support resources
Discover a CCM Solution For The Entire Organization
GhostDraft delivers advanced CCM and document automation capabilities to business users across the entire insurance lifecycle. Contact us to see how we can help your organization build better customer experiences.