Contact GhostDraft
Please select the contact type below and call, email or fill out the form below. A GhostDraft team member will be in touch shortly.
Support
Get product support anytime, anywhere, on any device.
Contact Support
Sales
Discover what GhostDraft can do for you.

Contact Sales
General inquiries
Connect with us.

Enquire Now
Our Office Locations
With employees across the globe, we are dedicated to delivering a world-class experience.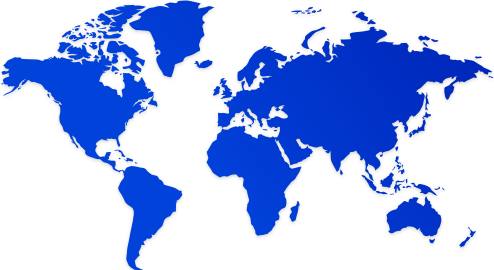 Toronto
8 King Street East, Suite 1200 Toronto, ON M5C 1B5
South Africa
Great Westerford, 240 Main Rd, Rondebosch, Cape Town, 7700
Learn how CCM is transforming the insurance industry
Visit our resource library and discover more about the evolution of CCM and document automation in the insurance industry.
Learn more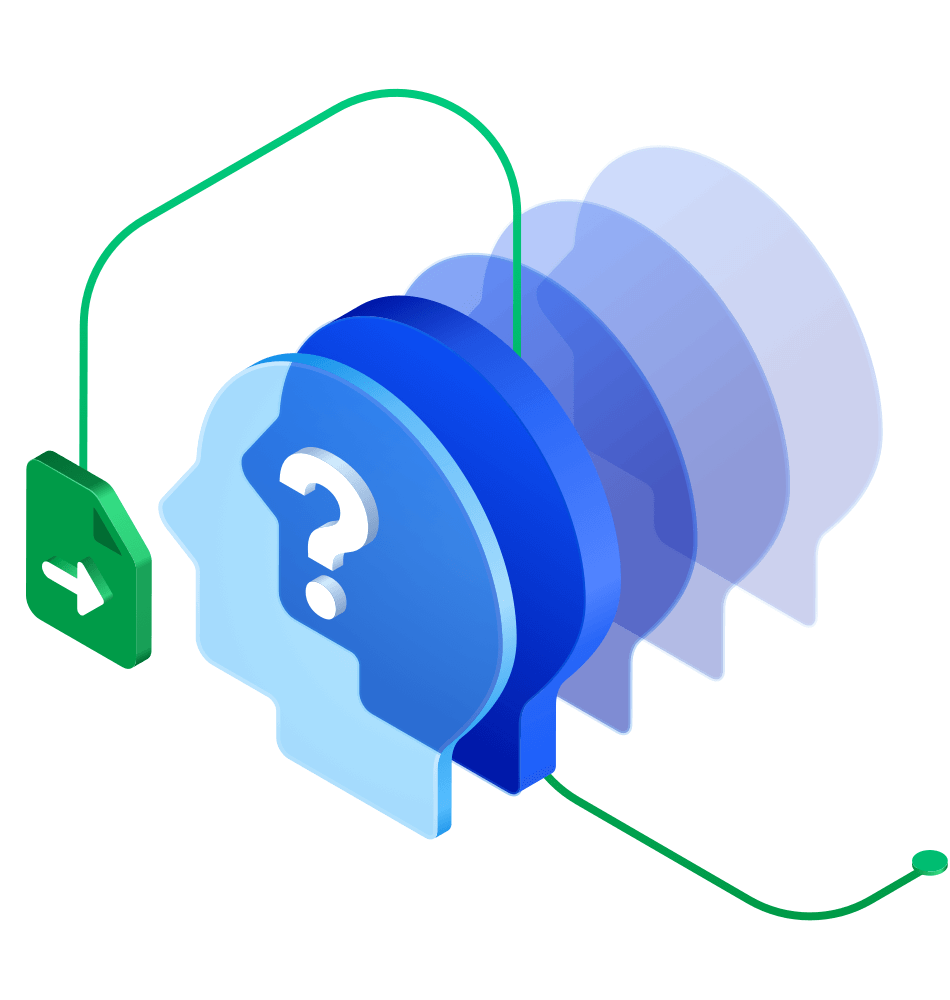 Need more info on our Solutions?
Discover how GhostDraft can help you create better experiences, greater efficiency and more agility across any platform.