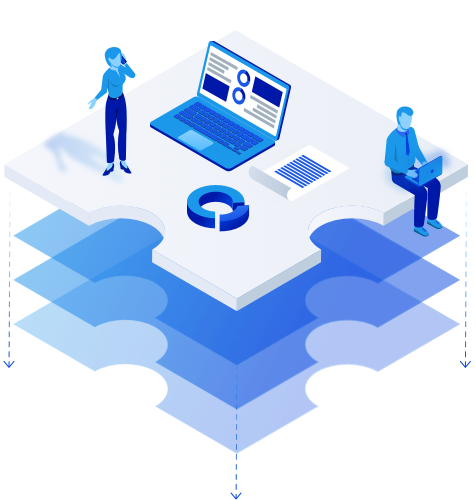 Let's build better experiences together
We work closely with our partners to build solutions that drive profitability in an ever-changing landscape.
The GhostDraft Partner Benefits
GhostDraft's suite of advanced CCM software products will help you grow your business by delivering world-class solutions customers are seeking.
Close more deals
Differentiate your offering by adding next-gen CCM solutions and exceeding your clients' expectations.
Accelerate time to market
Integration with GhostDraft means effortlessly delivering advanced customer communications solutions in 90 days or less.
Unparalleled support
As a partner, you'll have access to our dedicated support team, educational resources and co-marketing opportunities.
Continuous Improvement
Offer the most impactful solutions by providing product feedback to deliver the functionality your client's want the most.
Partnership Opportunities
As a partner, you'll receive access to GhostDraft's educational resources, co-marketing opportunities and a dedicated support team.
What our partners say
Kurt Kwekkeboom
President and CEO, Horizon Systems
"Our goal is to give our customers every possible edge in the very competitive insurance market. Enhancing our solution with GhostDraft was an obvious choice."
Scott Forland
SVP and CFO, Instec
"Our business users are now more self-sufficient, and we have been able to greatly improve our speed-to-market, reduce costs, and mitigate risk."
Implementation & Consulting
Create better documents and better customer experiences faster
Leverage GhostDraft's professional services for rapid implementation, getting your product to market quicker than ever.
Learn more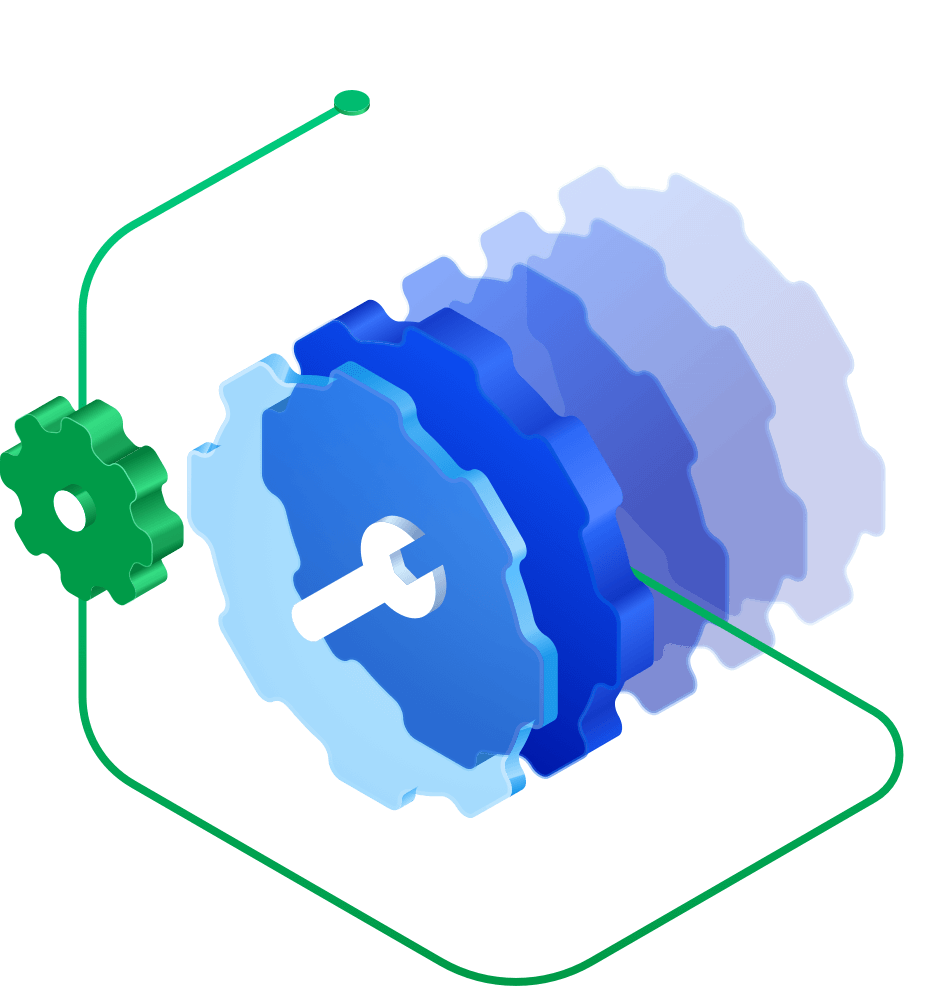 Need more info on our Solutions?
Discover how GhostDraft can help you create better experiences, greater efficiency and more agility across any platform.