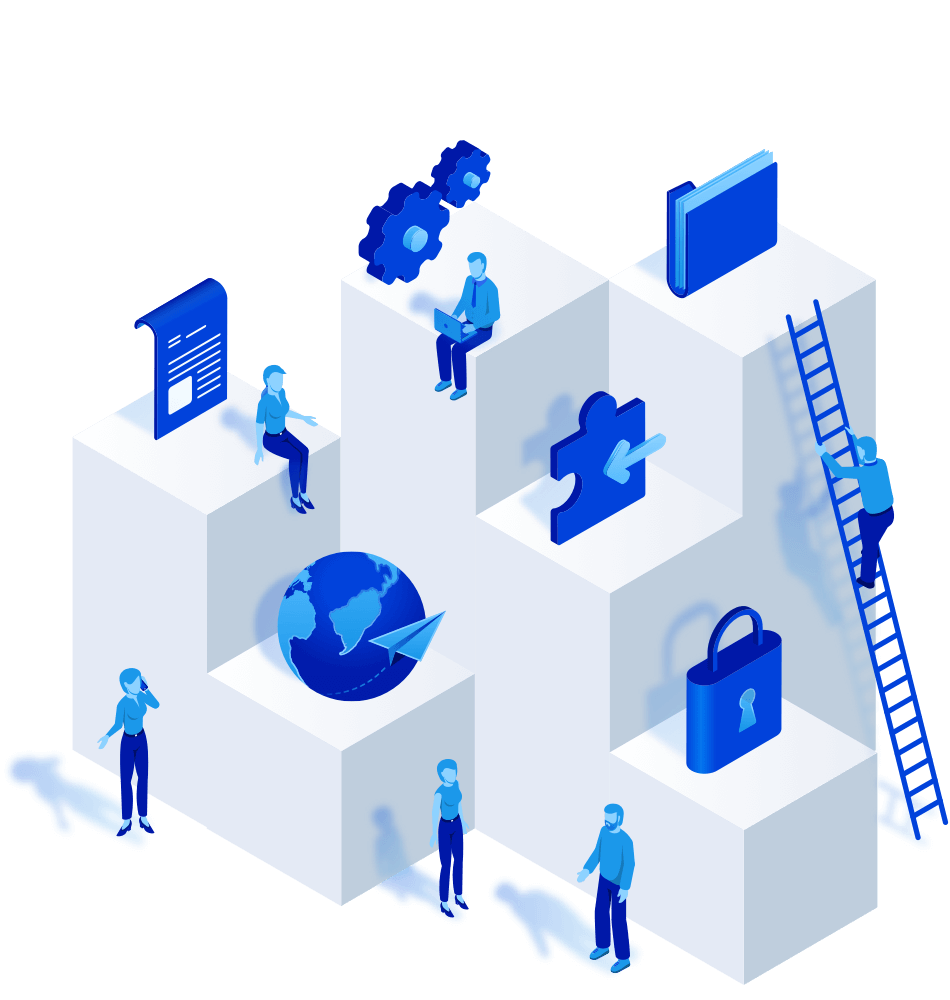 Powering leading South African insurers and financial institutions
Build strong customer connections, create operational efficiencies, drive cost savings, and minimize risk with the only true end-to-end customer communications and document automation suite.
All you need. All in one powerful and intuitive platform.
Today's business communications need to be more than just clear, relevant and actionable – they also need to meet increasing regulatory and compliance requirements. Yet many customer correspondence systems are complex and expensive, require ongoing IT support, and constrain your ability to deliver a positive customer experience. GhostDraft simplifies how enterprises engage with their customers through its leading suite of document creation, automation and distribution tools. With years of experience in complex regulated documents, forms and contracts, GhostDraft applies deep domain expertise to meet the unique needs of these dynamic markets.
Build lasting customer relationships
Accelerate speed to market
Reduce compliance risk
Engage across multiple channels
What people are saying
Joe Scollo
Partner & Founder, C&S Specialty Underwriters
"Insurers live in a competitive marketplace. With GhostDraft, we are able to improve our customers' experience and quickly launch new products."
Rodney Shockley
President and CEO, Kentucky National
"GhostDraft was attractive to us because it puts the business user, not our technical staff, in control of the document."
Scott Forland
COO, MutualAid eXchange
"GhostDraft fit perfectly into our plan for a more modern document creation system that puts our business users in control."
Discover a CCM solution designed to work for you
GhostDraft integrates seamlessly into your business, enabling you to create compliant, omnichannel communications with ease. Get to market faster and deliver the personalized experience that customers expect.
Learn more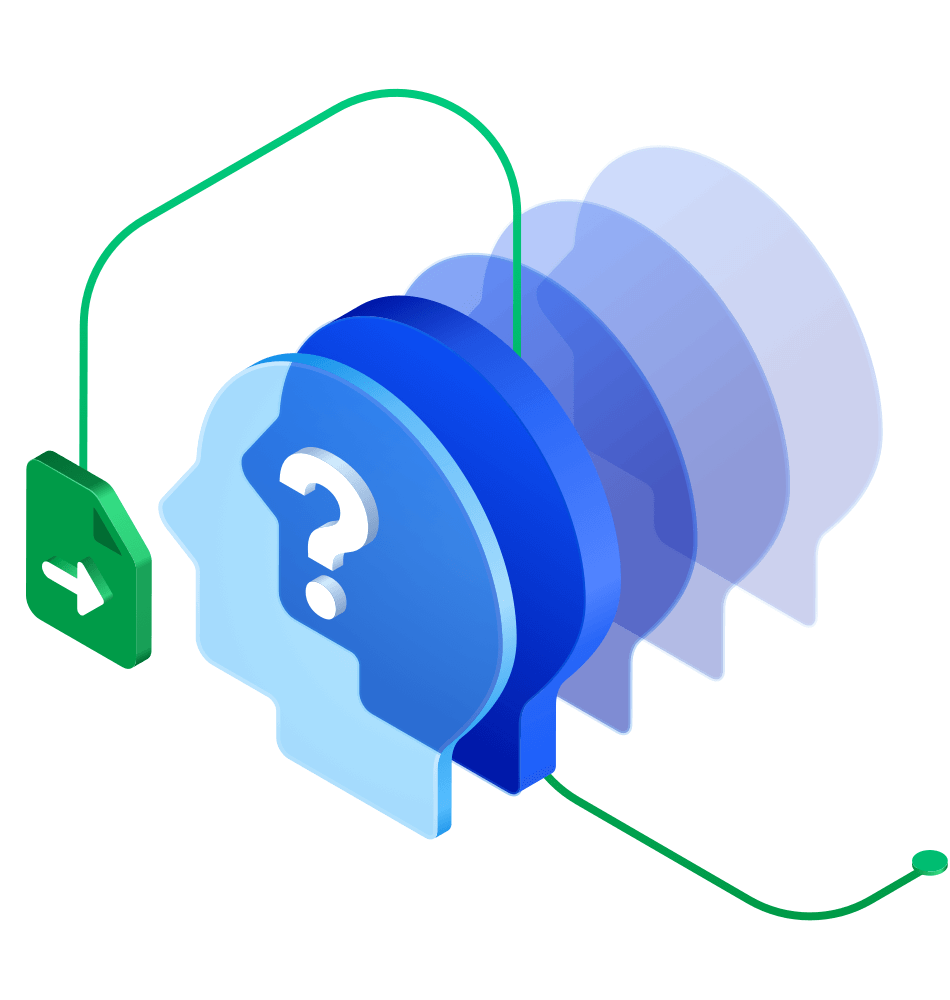 Trusted by the best
With a proven track record, leading South African companies choose GhostDraft for our industry focus, modern cloud solution, integration architecture, our SOC 2 certification, and our Level 2 B-BBEE Certification.






Start the conversation
Find out how we can help you create better experiences, greater efficiency and more agility to ensure your business is always in touch.