Webinars
Quick Customer Experience Wins for Insurers [Webinar]
Speakers: Tim Baum [Harford], Tom Benton [Novarica], John Pettit [Sapiens], Angie Winn [GhostDraft]
Today's leading insurers focus on building exceptional customer experiences that drive growth, retention, brand loyalty, and efficiency. In fact, 70% of insurance CEOs are prioritizing and investing in customer experience over the next 12 months.
With 2021 approaching rapidly and with great uncertainty, it's essential to focus on quick customer experience wins. That's why we teamed up with our friends at Novarica, Harford Mutual Insurance, and Sapiens to bring you this webinar on actionable CX tips for P&C insurers.
You will walk away from this webinar with tactical actions you can take today to start building personalized customer experiences that connect.
In just 1 hour, you'll learn:
Customer expectations and behaviors that are here to stay
Communication strategies to engage customers faster and easier
How to track and report CX efforts
How to leverage technology to go digital faster
Meet the Panelists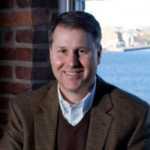 Tim Baum
Vice President & CIO at Harford Mutual Insurance Company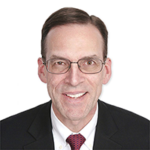 Tom Benton
VP, Research and Consulting at Novarica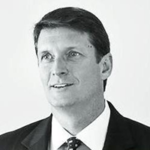 John Pettit
Chief of P&C Product at Sapiens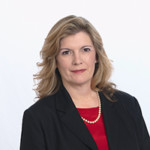 Angie Winn
VP, Business Development at GhostDraft
Need more info on our Solutions?
Find out how we can help you create better experiences, greater efficiency and more agility to ensure your business is always in touch.