Customer Stories
Optimizing policy production for a large insurance carrier
Case Study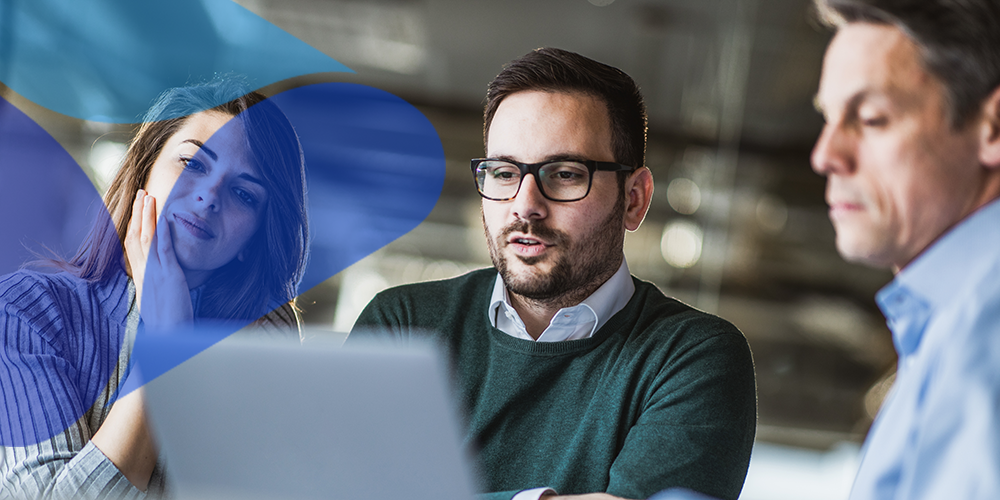 The Problem
A major US based management organization and service provider for various insurance industry groups in the residual market was looking to optimize forms creation to get to market faster and cut costs. To do this, the insurer needed to provide their business users with control over the development and delivery of policy forms. Additionally, the insurer required edge programming for compatibility with other software and systems – a complex request. Knowing they needed an innovative CCM solution, the insurer chose GhostDraft.
The GhostDraft Solution
GhostDraft simplifies complex forms creation using an advanced Microsoft Word-like platform to empower business users to intuitively produce, test and deliver policy documents, dramatically reducing the need for IT assistance and speeding up forms implementation.
With GhostDraft, business users reduce the number of templates needed to generate policy documents. Using GhostDraft's unique document composition capabilities, users can eliminate the need for duplicate entry and simplify complex content change control by creating and storing reusable content.
By streamlining communications and document management, the insurer reduced resources required for policy production and empowered business users with authoring control, saving time and money.
The Results
Leveraging GhostDraft, the insurer boosted their time to market, getting communications to customers faster. Additionally, the insurer recognized significant production efficiencies, cutting costs to forms creation.
Need more info on our Solutions?
Find out how we can help you create better experiences, greater efficiency and more agility to ensure your business is always in touch.