Customer Stories
Harford Mutual Insurance Achieves 54% Straight-Through Processing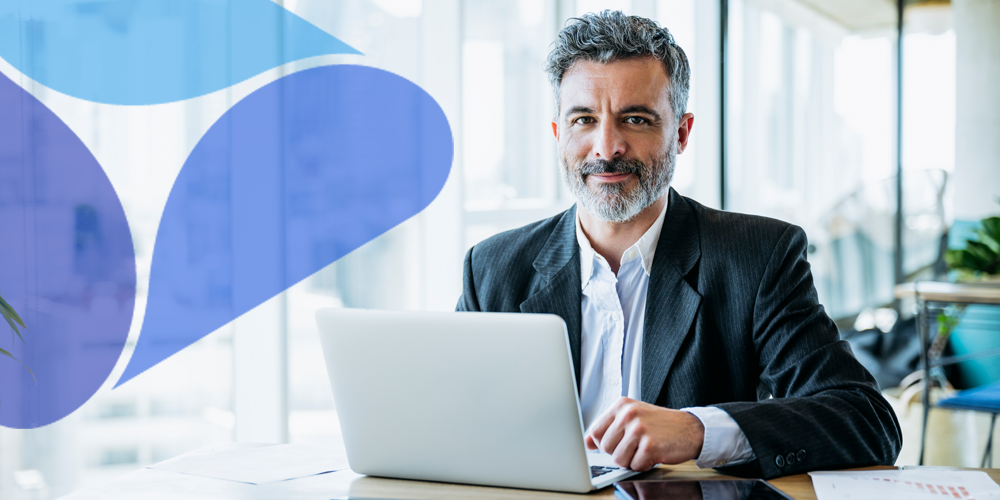 Harford Mutual Insurance Group is a regional commercial lines carrier that writes property, liability, automobile, umbrella, and workers' compensation coverage in 9 states and Washington, D.C.
Harford Mutual Insurance Group implemented a new policy administration system and agent portal integrated with a Customer Communications Management (CCM) solution. This implementation has allowed them to enable 54% straight-through processing (STP). This also allowed them to decommission legacy systems, get policy documents to agents in real-time, and double premium volume through their agent portal.
Business Need
Harford Mutual wanted to replace its 25-year-old legacy policy system. One critical goal of this project was to increase STP from under 10% to over 20%. The solution implemented has so far outpaced expectations by hovering above 50% STP.  This allowed them to improve speed and productivity by reducing staff involvement and enabling underwriting to focus on more complex quotes. Harford Mutual is also improving customer experience by meeting expectations of immediacy.
Project Team
Senior leadership initiated this project as part of an 8-year strategic roadmap to decommission its aging legacy systems for higher levels of automation and improved efficiency.
Harford Mutual deployed a cross-departmental team that focused on implementing the new policy system and building a new agent portal. As the project sponsor, underwriting worked with IT to define risk acceptance, scope, detailed requirements, and success criteria. This effort included more than 15 people internally and leveraged external support from Sapiens and Ghost Draft.
Phases and Timeline
To reach over 50% STP, the project consisted of four major phases. These phases include replacing the policy system, building a new agent portal, defining acceptable risk and referral rules, and enabling digital document generation. The company kicked off the project in May of 2018 by starting the implementation of Sapiens PolicyPro, which took 18 months. In October of 2020, Harford Mutual launched the new agent portal with STP for four business lines, offering real-time policy quoting, binding, issuing, and document generating capabilities.
"Modernizing our agency facing portal along with our new policy admin system and CCM has simplified the process for agents to do business with Harford Mutual Insurance Group, increasing agent satisfaction and business throughput."
Steven Linkous | President & CEO
Tools and Technology
Harford Mutual implemented Sapiens PolicyPro, allowing business rules to be created using data and rating factors. This implementation also allowed for enabling real-time decisions and issuance. Harford Mutual built its new agent portal in-house. Additionally, the company leveraged GhostDraft CCM to manage forms capabilities, getting policy documents to agents in minutes rather than days.
Overcoming Challenges
To achieve over 50% STP, they needed to build rules around quote risks and referrals which was the biggest challenge. IT worked with underwriting to expand the company's appropriate risk acceptance and define referral characteristics. In addition, they use a new PAS to ingest data and build business rules. This will allow them to automate policy issuance in real time for most applications.
Success Factors
The company credits the partnership between the stakeholders and the IT team with building an agent portal and collaborating to identify risks and rules around quoting. This contributed to the project's success in exceeding expectations in STP and new business revenue.
Impact
Replacing legacy policy and agent portal systems enabled Harford Mutual to achieve greater than 50% straight-through processing. Today, the company supports higher levels of speed and consistency by automating issuance for four lines of business, allowing underwriting to focus on higher-risk quotes. Harford Mutual's agents are now quoting, binding, and issuing policies in real-time. This provides the ability to print or download documents immediately, providing a better customer experience. In addition, Harford Mutual has realized a 100% increase in premium volume that can be attributed to this project.
Need more info on our Solutions?
Find out how we can help you create better experiences, greater efficiency and more agility to ensure your business is always in touch.