Customer Stories
Supporting a Rapid Product Launch for a Top Malpractice Insurer
Case Study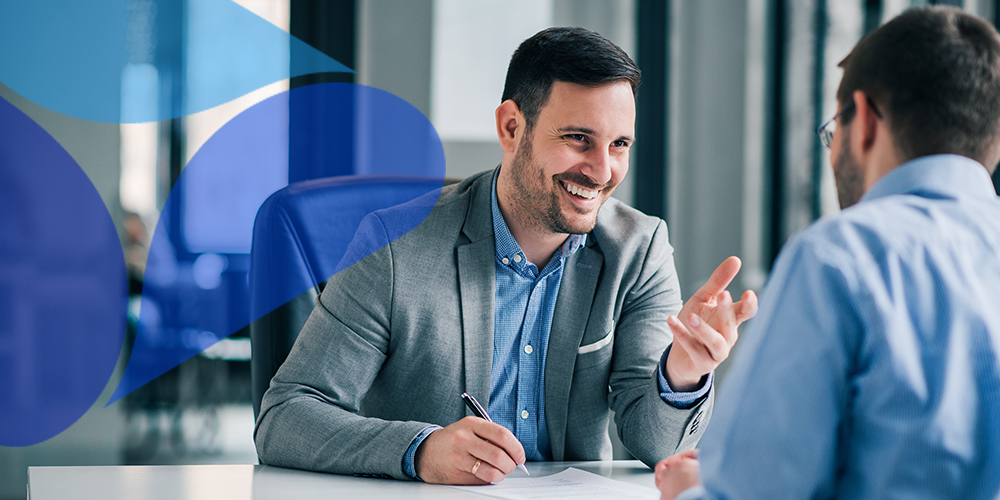 The Problem
One of the nation's largest physician-owned medical malpractice insurers wanted to expand and launch a new product line within a few months. The insurer planned to start a new subsidiary focused on excess and surplus (E&S) to complement its current insurance offerings. Therefore, they needed an advanced customer communications management (CCM) and document automation platform to support a rapid launch to market. They chose GhostDraft.
The malpractice insurer relied on a legacy administration system and a legacy document composition and management system, slowing down the process of building the new product line and subsidiary. Therefore, this put the company at risk of missing business projections and on-time launch.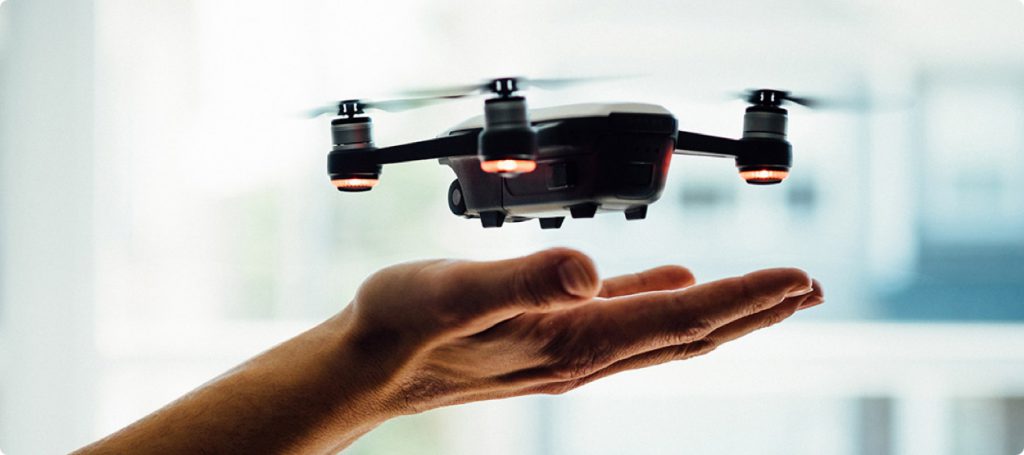 The GhostDraft Solution
Partnered with the top policy administration systems (PAS), GhostDraft expedited implementation to rapidly provide the insurer with innovative communications capabilities.
With GhostDraft's intuitive platform, the insurer's non-technical business users gained control to easily create, test and deliver batch, on-demand and interactive policy documents. Ultimately, this helped optimize the policy production process and get communications to customers more efficiently.
Additionally, GhostDraft ensured compliance and consistency for all policy documents. The insurer could leverage GhostDraft to build custom workflows, empowering business users to collaborate and customize policy documents and send them off for approval before delivery.
The Results
Using GhostDraft to quote and issue policies, the insurer met production schedules and successfully launched a new subsidiary with new product lines in time.
Need more info on our Solutions?
Find out how we can help you create better experiences, greater efficiency and more agility to ensure your business is always in touch.