Customer Stories
Accelerating and improving the claims experience for P&C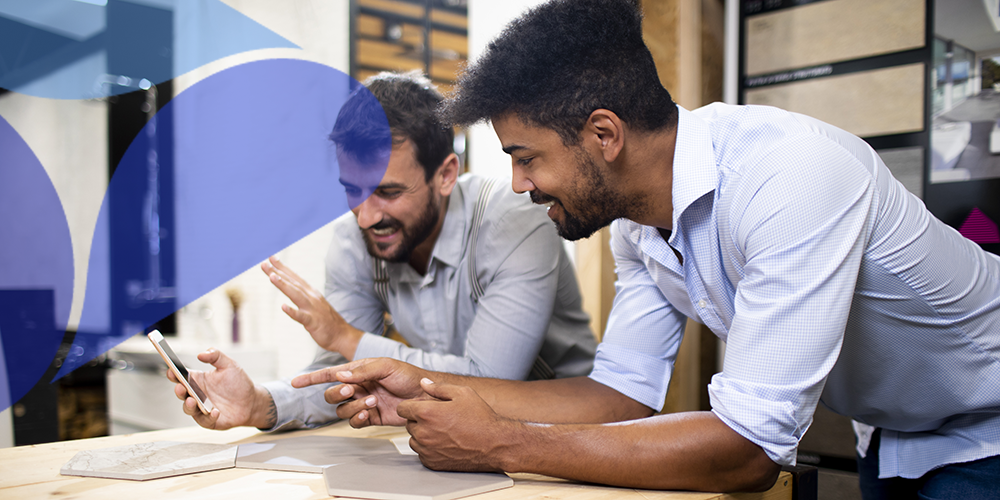 A leading property and casualty (P&C) insurer with more than 600,000 customers and nearly $750 million in net written premiums sought an advanced customer communications and document automation solution. Like many insurers, this P&C company was pressured to meet consumers' rising expectations to personalize and optimize the claims resolution process. In addition, this insurer wanted to improve claims adjuster efficiency and regain control over content to ensure compliance during the claims production.
The challenge
The P&C company struggled to personalize claims correspondence with its current legacy system. This legacy software did not provide flexibility to customize claims forms or letters, limiting control over the customer experience. To combat this issue, many claims adjusters manually created and added ad hoc Microsoft Word letters into the P&C company's claims correspondence. This not only created inefficiencies and compliance issues, but this process was very time-consuming and produced poor quality letters, creating an impersonal experience.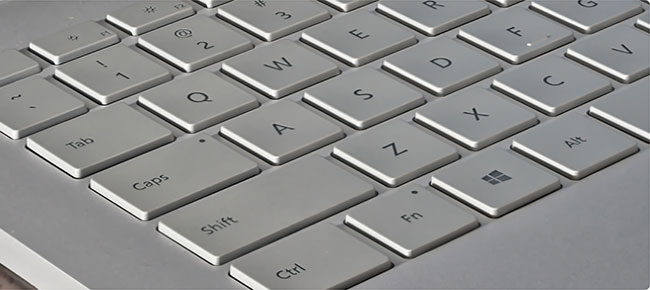 The solution
GhostDraft delivered a modern, cloud-based CCM and document automation solution, allowing the P&C company to integrate quickly and keep their current documents. With GhostDraft, this P&C company streamlined its communications process, giving authoring control to the business users and eliminating IT resources. These business users leveraged GhostDraft to create interactive claims documents to deliver communications in each customer's preferred tone, format and delivery channel. Additionally, the P&C company created customized workflows in GhostDraft to ensure consistency and compliance across all forms.
The impact
Leveraging GhostDraft, the leading P&C insurer is empowered to personalize each claim correspondence while maintaining compliance and content control. This insurer experienced a 20% total cost reduction due to process efficiencies and omnichannel delivery, reducing printing and postage cost. Additionally, this GhostDraft P&C client was able to dramatically increase their speed to the customer by 50% through optimization of their correspondence.
Was this helpful?
Let us know if you liked the post. That's the only way we can improve.
Need more info on our Solutions?
Find out how we can help you create better experiences, greater efficiency and more agility to ensure your business is always in touch.