Articles
13 Resources to Help Insurers Navigate COVID-19
Last updated: May 31, 2023 | 6 min read
With so much information about COVID-19, it's easy to get overwhelmed. To help, we've created this resource for quick access key information to support your work through this crisis.
In a roundup of 13 COVID-19 resources for insurers, we cover all kinds of topics you might be wondering about. From legislation changes to new opportunities, there's something here to help insurers of all sizes in all verticals.
The COVID-19 (COVID-19) outbreak is causing widespread concern and increasing economic hardship for consumers, businesses, and communities. This resource center designed for insurance carriers includes general guidance that addresses six key areas of focus. These include crisis management and response, workforce, operations and supply chain, finance and liquidity, tax and trade, and strategy and brand.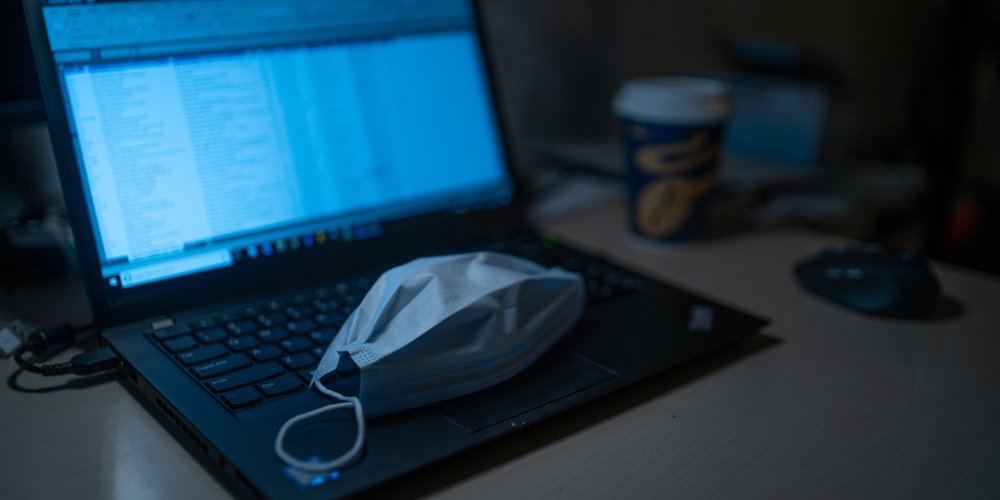 When faced with a rapidly escalating crisis like the current global pandemic, staying connected and keeping customers and other key stakeholders well informed is more important than ever. Carriers across the US are working quickly to develop communication management plans to respond to COVID-19.
These unusual times make communicating to customers, internal teams, and partners challenging. To help, we've worked with industry analysts and insurers to compile a list of seven tips to build and deliver effective crisis communications.
As a result of COVID-19, many state insurance regulators are taking action to revise certain filing requirements, such as expedite certain filings, prohibit filing redeemers, etc. This resource includes a list of the filing changes for each jurisdiction.
Many small businesses are being impacted by COVID-19 as events are canceled and people in many parts of the country are being asked to stay home. Many insurers are looking for ways to help small businesses that are at risk from the global economic downturn.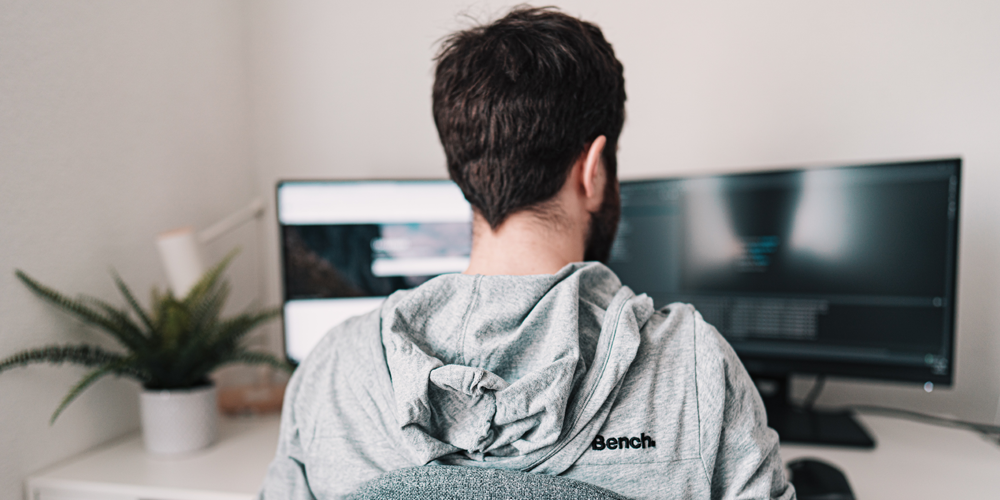 One of the more crucial responsibilities of most IT organizations is to ensure that there is an effective disaster recovery and business continuity plan (DR/BCP) in place for their organization and that it is tested regularly. While most organizations do have plans in place, these plans should be practiced and reviewed to ensure they work effectively under a range of scenarios that could result in them being triggered.
As the COVID-19 spreads worldwide, we are starting to see the ripple effect it has had on global economies and the resulting uncertainty in global markets. Investors continue to seek safer assets amid fears that the COVID-19 will have a lasting impact on global supply chains and tip economies deeper into recession.
As life insurers stabilize themselves in a virtualized WFM environment, it will be necessary to recognize immediate successes while developing a game plan for what comes next. We are facing a period of significant change and a new array of risks, all of which IT and business leaders will need to prioritize and triage effectively.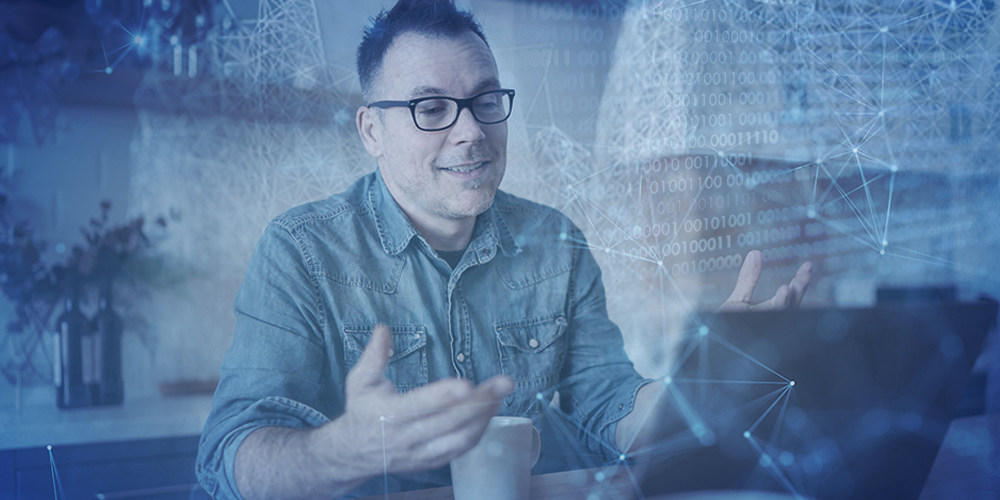 Legislators in at least three states – New Jersey, Ohio, and Massachusetts – have proposed bills to require that insurers payout for certain claims related to COVID-19. The American Property Casualty Insurance Association is pushing back, arguing that the costs aren't covered under current policies and can threaten the stability of the sector. It estimates that business continuity losses for small firms could total as much as $383 billion a month.
On March 15, the Federal Reserve dropped interest rates to 0. The last time they were at this rate was 2008. These interest rates will impact the financial services industry. This resource will cover what you can expect over the next ten years, the top concerns, and actions that are being considered to mitigate effects from the current rate environment.
Claims frequency is slowing dramatically for P/C carriers due to the COVID-19 pandemic. Fewer people are driving, fewer people are working, and many businesses have been shuttered. In normal times, claims organizations are firing on all cylinders to keep pace with volume and complexity. During this slowdown, claims departments have an opportunity to invest resources in innovations that drive operational efficiencies to prepare for future challenges and assist with the current market downturn.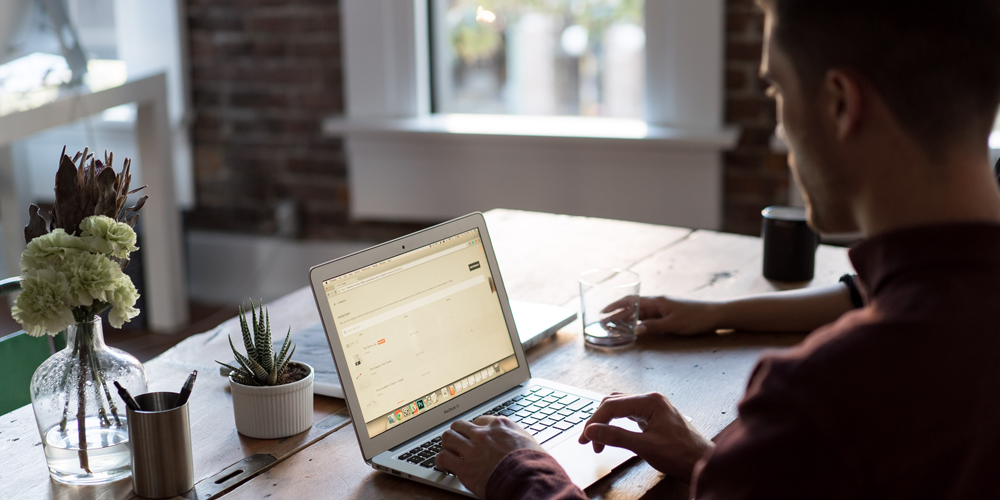 It is crucial for information technology to work for us when we're dealing with a crisis, especially one that impacts our companies and the overall economy. It is of strategic importance that we ensure our information technology is supporting the entirety of the organization and its ability to communicate.
If you haven't already, you'll quickly notice communication is fundamental to maintaining productivity with remote teams. Excellent internal communications lead to higher rates of efficiency, faster response times, and reduced stress for team members. But moving to remote work introduces new challenges – communication methods are limited, collaboration can be difficult, and it's easy to misinterpret written words.
Insurance product creation is typically based on historical data – the rearview mirror view. It always has been, and there is value in doing so. Past trends are likely to be repeated, and coverages and rating need to reflect that. And insurance departments require years of historical data to approve changes. Yet, there is a fundamental change afoot that cannot be ignored. COVID-19 has shown that the past is no longer the only predictor of future outcomes. And there are tools available to help with this.
GhostDraft is Here to Help
Remote work, regulation changes, new customer demands – the insurance world is changing dramatically. While it can seem daunting, it's nothing you can't tackle with help from your partners.
If you need help with communications, get in touch with us. Or visit the GhostDraft Resource Center for research and information on communications or COVID-19 for insurance carriers. We are here to help.
COVID-19
Customer Communications
Need more info on our Solutions?
Find out how we can help you create better experiences, greater efficiency and more agility to ensure your business is always in touch.