Advanced CCM and document automation solutions to top insurers across the globe, enabling stronger customer connections through better communications.
What people are saying
Fabrice Harel-Canada
Project Manager, People's Trust
"GhostDraft has empowered our non-technical users to significantly improve all of our customer correspondence."
Joe Scollo
Partner & Founder, C&S Specialty Underwriters
"Insurers live in a competitive marketplace. With GhostDraft, we are able to improve our customer's experience and quickly launch new products."
Rodney Shockley
President and CEO, Kentucky National
"GhostDraft was attractive to us because it puts the business user, not our technical staff, in control of the document."
Scott Forland
COO, MutualAid eXchange
"GhostDraft fit perfectly into our plan for a more modern document creation system that puts our business users in control."
Why GhostDraft
Create better documents and better customer experiences fasterLeverage GhostDraft's professional services for rapid implementation, getting your product to market quicker than ever.
Learn more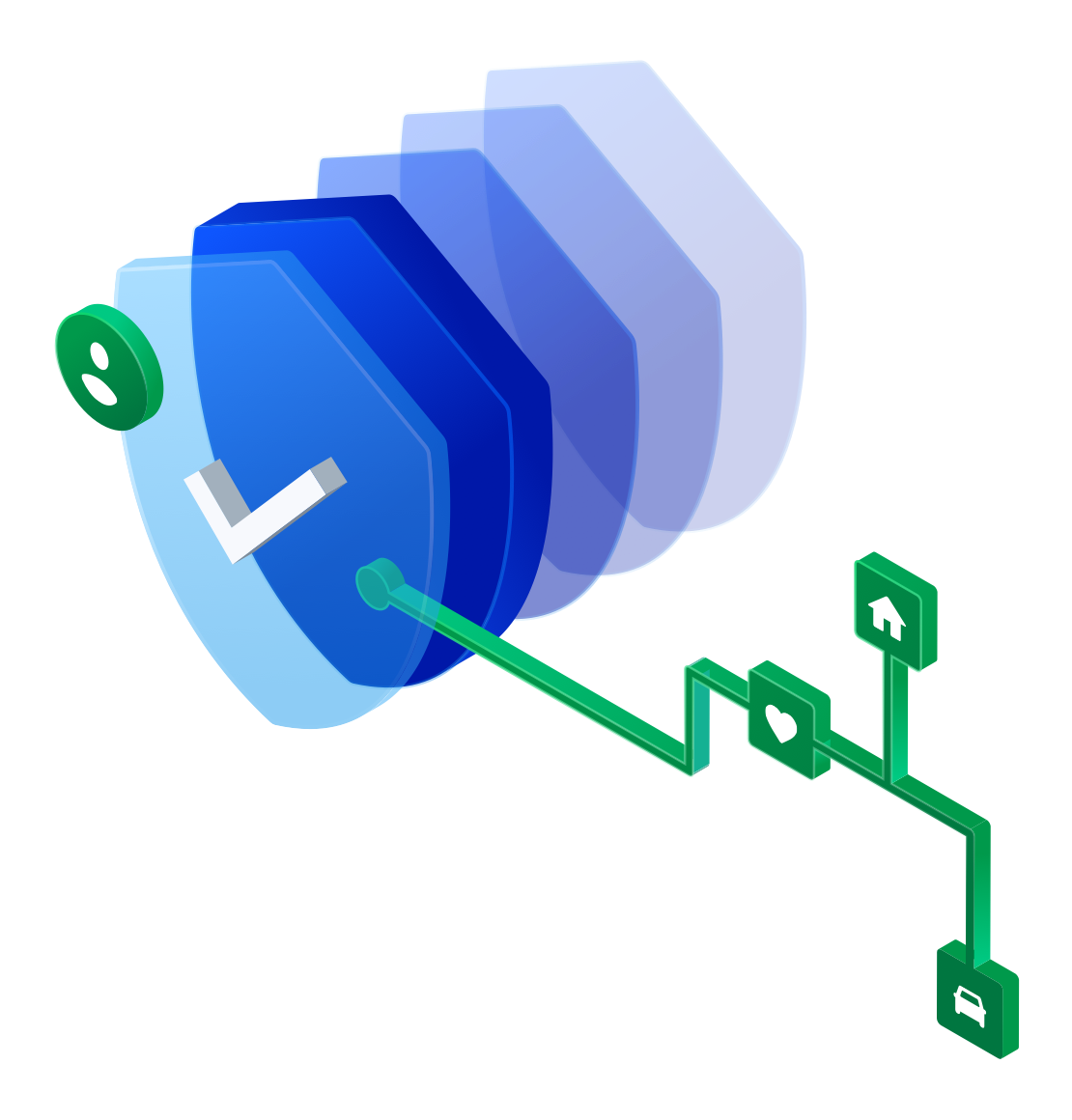 Need more info on our Solutions?
Discover how GhostDraft can help you create better experiences, greater efficiency and more agility across any platform.